We know the value in spotting and nurturing talent; over 10 members of our leadership team started their career here as a graduate and, in the past six years, we've employed over 200 graduates across our Manchester and London offices.
As a graduate at the Havas Lynx Group, you are supported by a comprehensive 18-month programme that helps you develop your professional, technical and personal skills and equip you with insight into the values, culture and people that make our company and industry so special.
You can expect training events both on and off-site that are designed to build your professional network, industry understanding and the skills that are essential to your role.
The training and support doesn't end there – there are regular socials, networking opportunities, a comprehensive personal development process and invaluable guidance from your team day-to-day too. As a graduate at Lynx, you are constantly growing and adding to your skillset.
We open applications for our Graduate Programme in February of each year, for positions starting throughout the summer. Please check our careers section to find the role for you and apply directly using the 'apply now' feature. We also welcome speculative applications year-round, to apply please send a copy of your CV and cover letter to careers@havaslynx.com.
Our Graduate Programme is a multi-disciplined programme, full of people with different educational backgrounds and experiences, check out the overviews below for a taste of the different roles available.
Client Services
Account Executive
In order to deliver fantastic customer service to our clients, and to produce industry-leading projects, we have an excellent team of Account Handlers in place. Our account teams work with our clients to formulate their communications strategy and then liaise with the internal production teams to bring concepts to fruition.
What to expect
Working closely with your clients, offering excellent customer service
Communication and collaboration with clients, and internal teams, via meetings, calls, and emails
Briefing strategists, medical writers, and creatives
Reviewing work and delivering feedback
Quality checking
Keeping track of projects and their budgets
Strategy
Planning Executive / Research Executive
In order to initiate positive change within the healthcare industry, we need to really understand our client's products and markets – this is where the planning and insights team come in! Within this position, you will have the opportunity to really take ownership of projects and ultimately, inform the brand marketing strategy for our global clients. To do this, you will focus on four key areas – Research and Insights, Creative Collaboration, Strategy Development, and Winning New Business.
What to expect
Research and analyse the digital and social landscape– analysis of websites, social media, and data trends
Conduct category and competitor reviews and deep dive into understanding human behaviour
Developing reports and presenting findings
Making recommendations and informing briefs
As a Junior Creative at Havas Lynx Group you will produce impactful, original, intelligent work that makes a difference to peoples lives. You will show creative scope working across all of your projects, whilst furthering your skills in a range of areas. You could be from a design, art direction or copywriting background.
What to expect
To work on global healthcare accounts creating content with a purpose
Collaboration with a range of creatives – crafting ideas from concept to completion
A wide variety of projects including but not limited to print, digital, social media, film, and events
Proactive development of your skills in core design applications
Click here to read an article by one of our other Junior Creatives about starting out in the industry.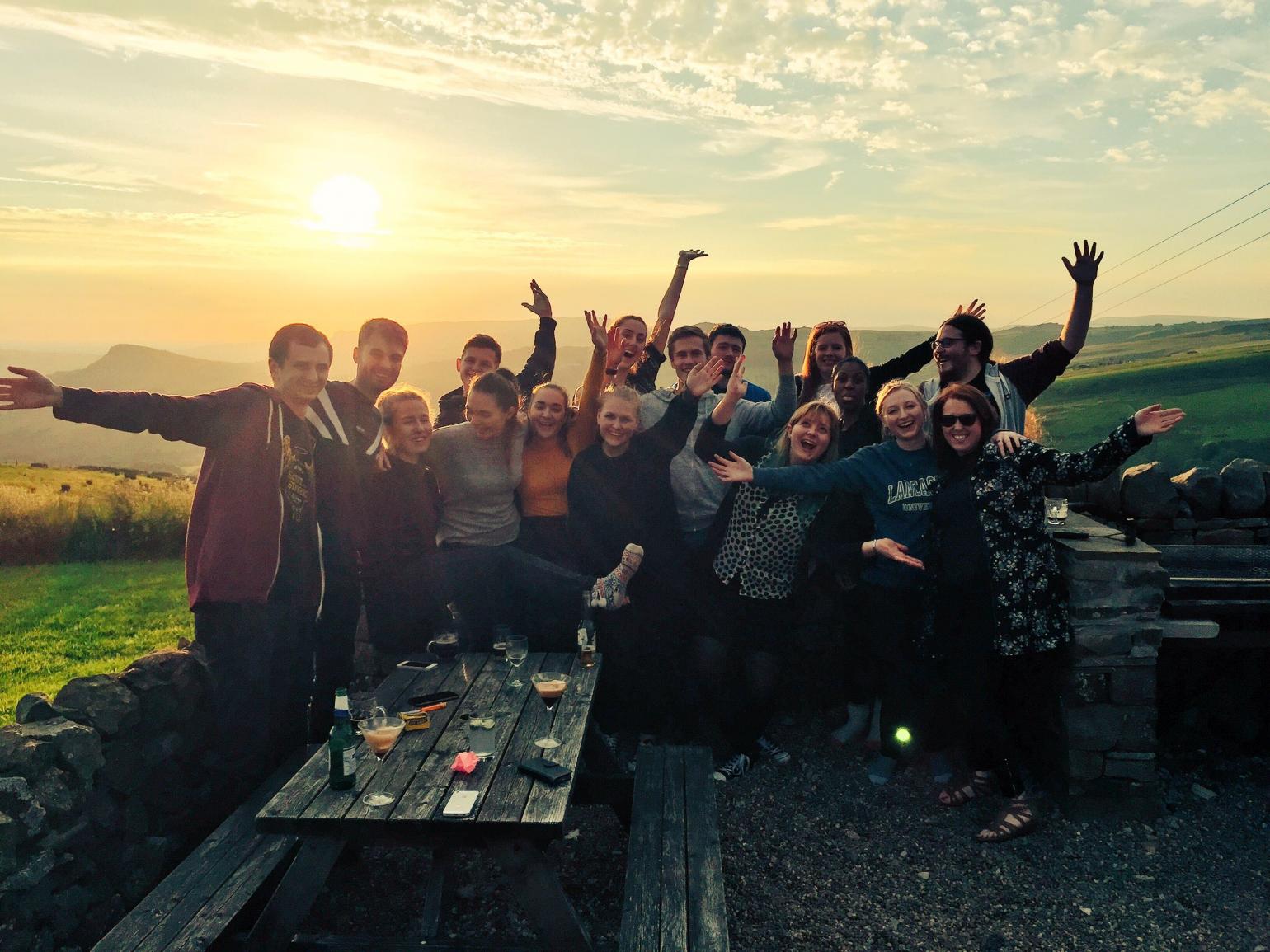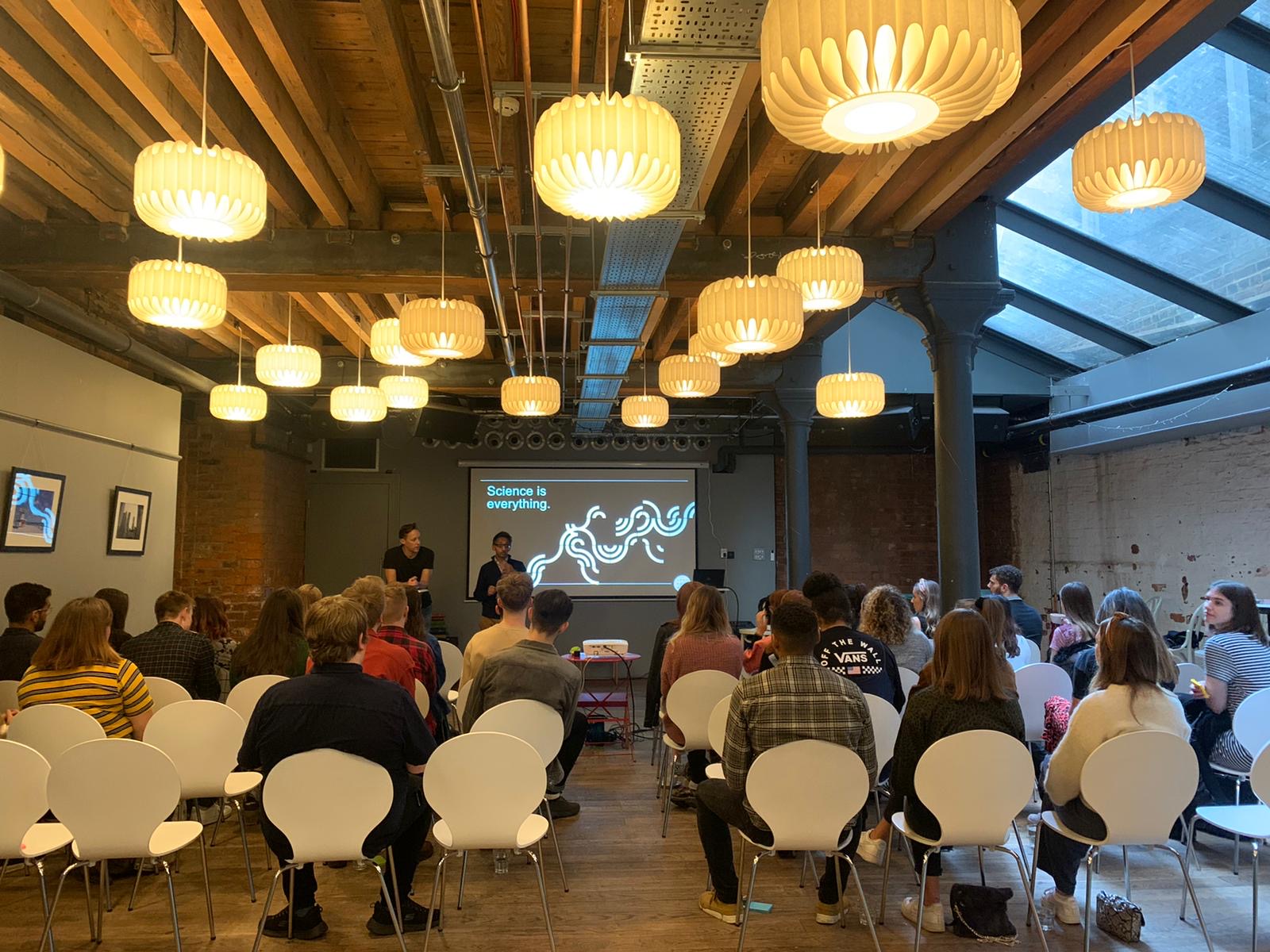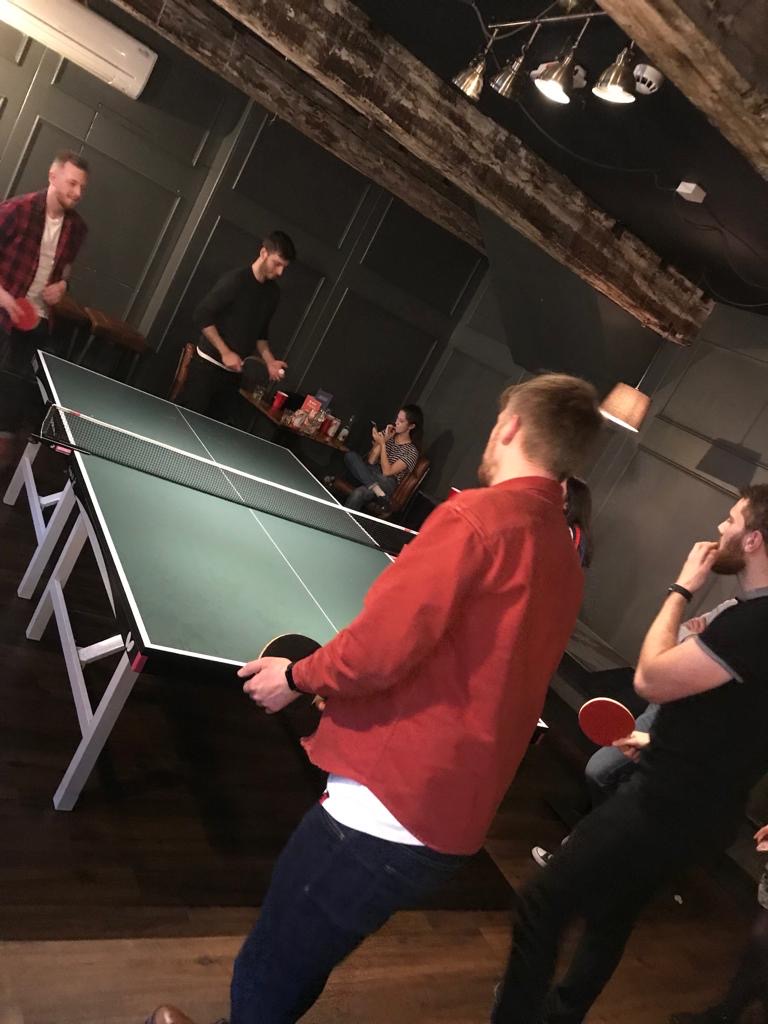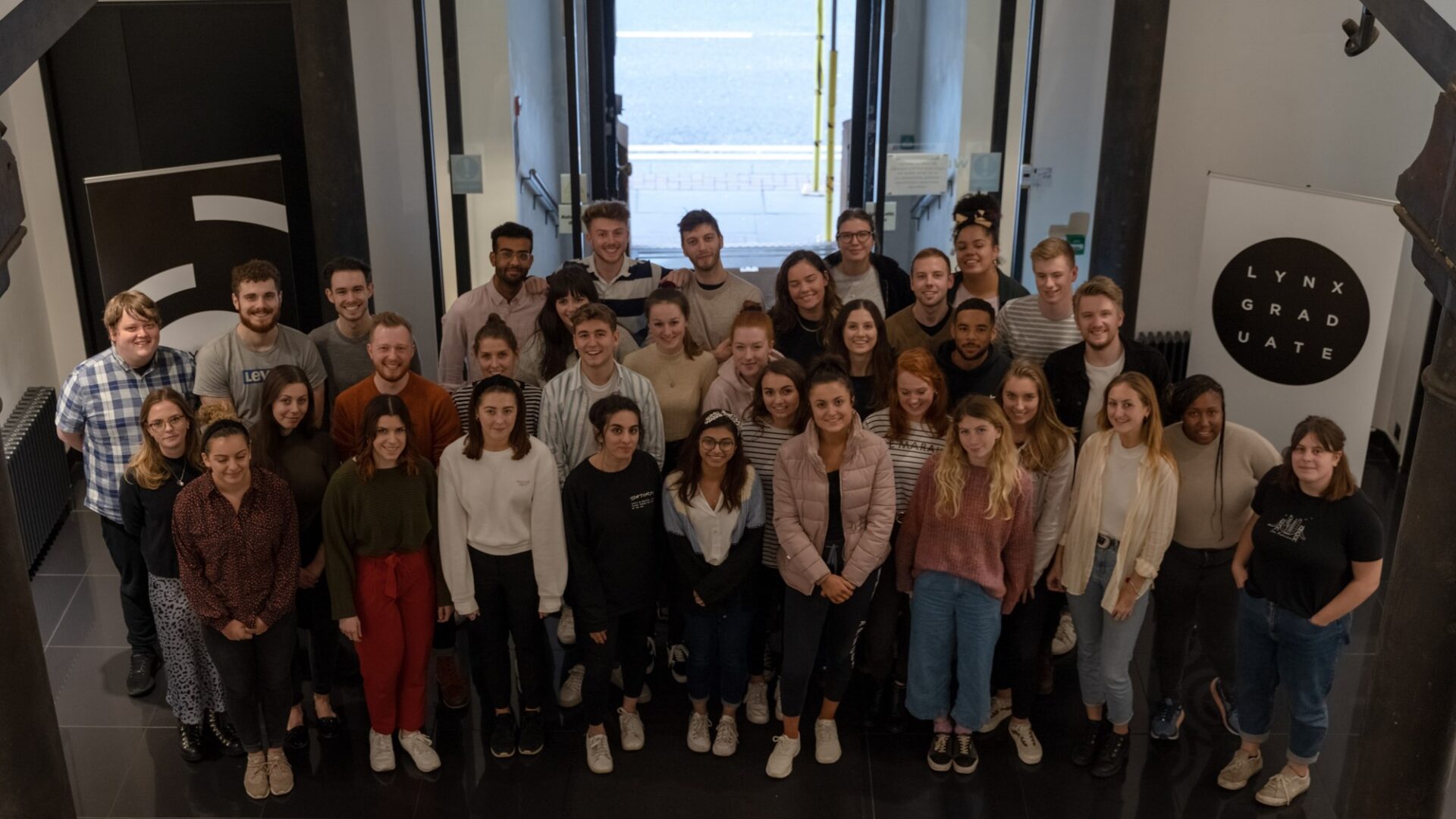 Science
Junior Medical Writer
Using your scientific background and expertise, you will help connect healthcare professionals and patients with the knowledge, tools and services they need to better achieve their goals. Working on global healthcare accounts, you will help your clients deliver well-informed, scientifically accurate and compelling communications across a range of media.
What to expect
Writing creative, scientifically accurate communications – from patient information to websites to social channels
Making the science understandable for everyone
Carrying out research and analysing data that supports your communication
Working collaboratively with each discipline to ensure accuracy and the most engaging method of communication
Consuming digital media is a huge part of life today and it's imperative we stay ahead of the curve when producing digital solutions for our clients. As a Junior Developer at Lynx you will use your digital expertise to collaborate with our internal teams and produce a range of media.
What to expect
Using a variety of coding languages including JavaScript, React, Gatsby, Node, WordPress and AWS
Building websites and other interactive platforms
An environment that supports new and innovative ideas
Time to enhance your skills via online training
Operations
Operations Executive
It's super important that we deliver campaigns that are on brief, on time and of the highest quality – and, as an Operations Executive, you are a key part of this. The Operations Executive is the day-to-day contact for the smooth process and delivery of campaigns. You collaborate with the wider team, building relationships to make sure expectations and deadlines are met, from creative brief to final delivery.
What to expect
Booking in production time for all projects – working well in the face of challenges
Working with internal teams, and external suppliers, to help bolster projects
Running team meetings so the whole team is clear on progress
Supporting the tracking of the team's overall finances
Our Production team spans several disciplines that share a common goal; to maximise the effectiveness and reach of our campaigns.
What to expect
You could work within one of three specialisms:
Video – we boast an in-house team made up of animators, editors, and producers who create high-quality films that add an impactful edge to our client offering. You will work across a variety of projects, ranging from commercials to documentaries, to brand films, animations, social media, and congresses
Media & Analytics – media connoisseurs working closely with data across a multitude of platforms in order to get our campaigns in front of the people who need them most
Global translations – our authority in adapting existing campaigns so they are suitable, and effective when rolled out internationally. They consider language, regional regulations, and cultural behaviours in order to provide a seamless transition between markets