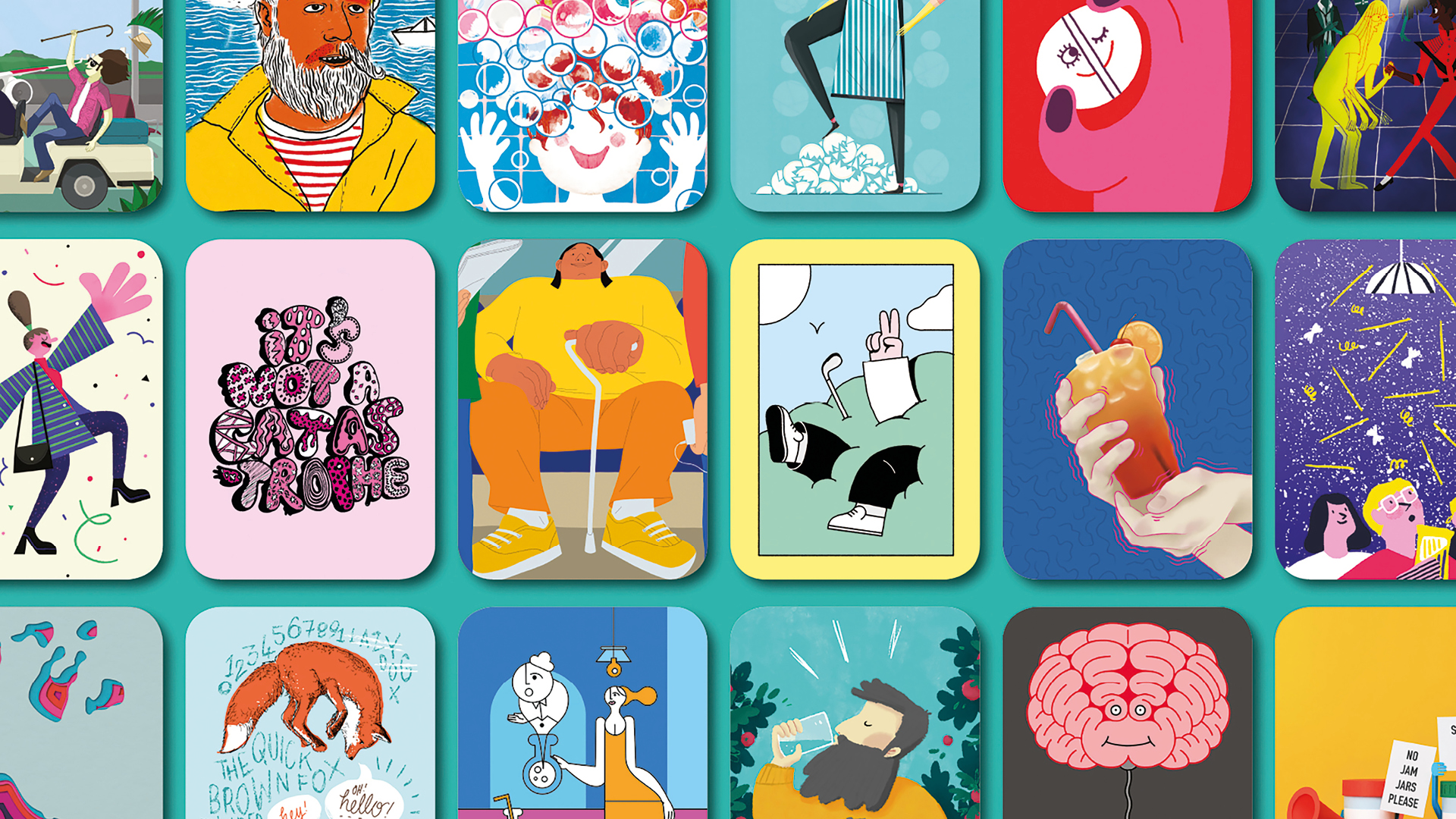 Parkylife
Havas Lynx Manchester
Parkinson's is a scary disease to be diagnosed with. It's chronic, progressive, and can affect anyone of any age. Google Parkinson's and you're faced with images of shaky old men. No wonder depression and anxiety are twice as common in newly diagnosed patients.
Parkylife was created to change perceptions and smash the stigmas of Parkinson's. It's a platform for all the positive thinking around Parkinson's, enabling the newly diagnosed to benefit from the optimism of others living with the condition. In contrast to the stereotypical imagery of old men in cardigans, Parkylife looks on the bright side of the disease.
Parkylife is advice from the Parkinson's community, for the Parkinson's community. It gathers all the positive thinking that's out there, all the funny stories and inspiring quotes, and bringing them to life through bespoke illustrations.