12th August 2021
Blog
At Havas Lynx Group, helping our people to thrive, and fulfil their potential, both inside and outside of work, is incredibly important to us. This means equipping them with the skills they need to be the very best in the industry. So much so, we supported our very own Chief Medical Officer, Vernon Bainton, to undertake an Executive Master programme.
Vernon agreed to share his journey and how this experience has added value to him, Havas Lynx Group and, importantly, to our clients.
I recently completed a fresh challenge and opened new avenues and opportunities in personal and professional development. After two years of study at the London School of Economics I'm delighted to have completed an Executive Master of Science in Health Economics, Policy and Management, with distinction.
These strategically important health topics were complemented by a customisable side order of applied behavioural science for health incentive design, and a research thesis on the data-driven application of transformative technologies to 'Precision' Public Health and healthcare globally. Much of which has been catalysed by the seismic forces of the COVID-19 pandemic.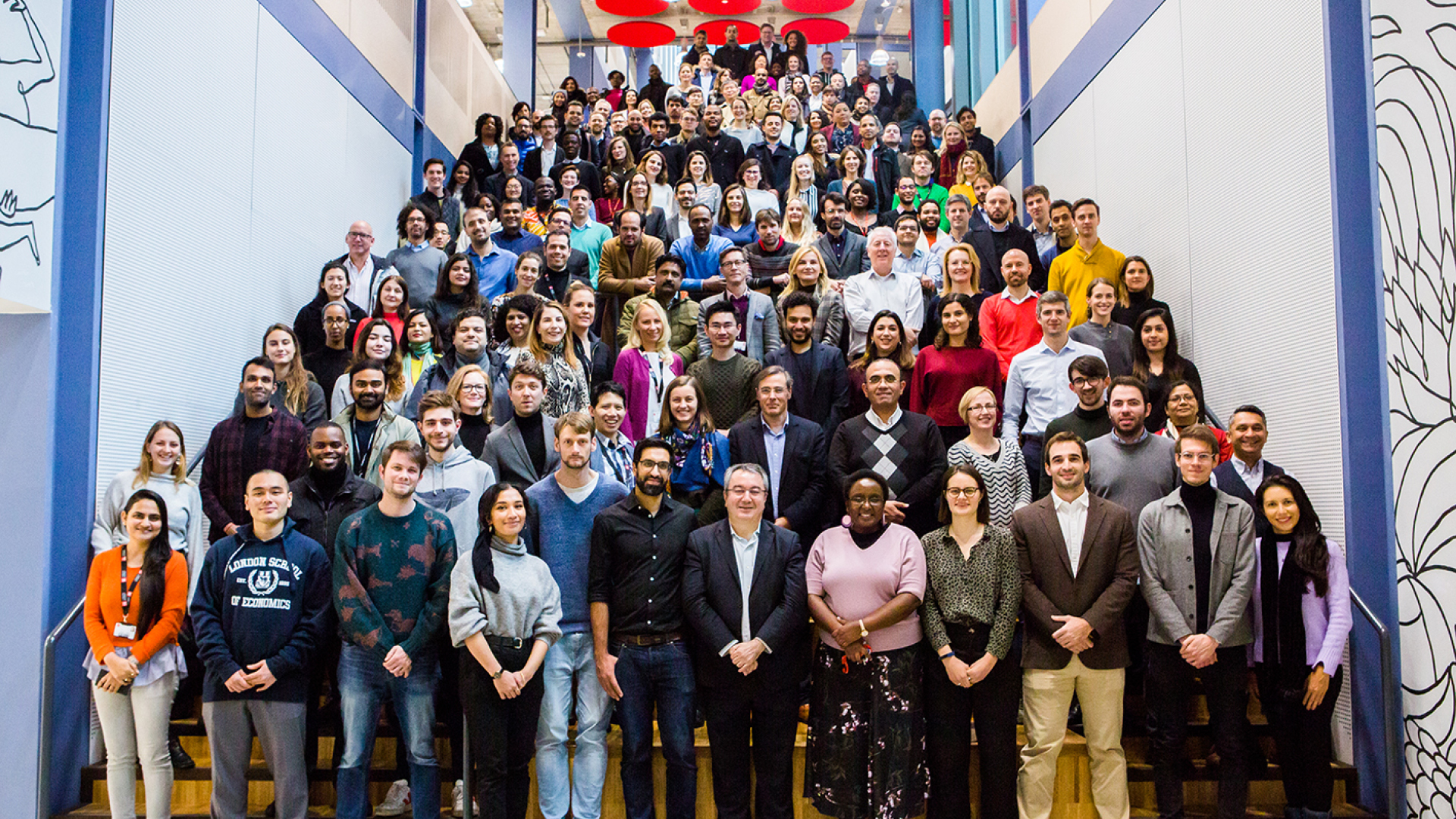 Four years ago, after developing a robust business case, I applied to join this course because of the calibre of the programme. In a first for Havas Lynx Group – thank you! – I was sponsored and gained a new adventure. I had three objectives; to re-enter academia and scratch that lifelong itch, to elevate my knowledge and expand my skillset, and to extend my professional network. LSE surpassed my expectations at every stage and way beyond those goals.
The learning and networking opportunities were off the charts. Over 50 students from 22 countries started our cohort including managing directors and a President from top tier Pharma and Biotech, clinical professors and directors of integrated delivery networks, health services managers, and specialists from insurance funds, governmental and international agencies, top non-profit organisations, next generation genomics and Health Tech companies, and consultancies. The list goes on. I was the only person from a healthcare marketing and communication agency and was proud to represent our important discipline. This is already paying dividends on multiple levels.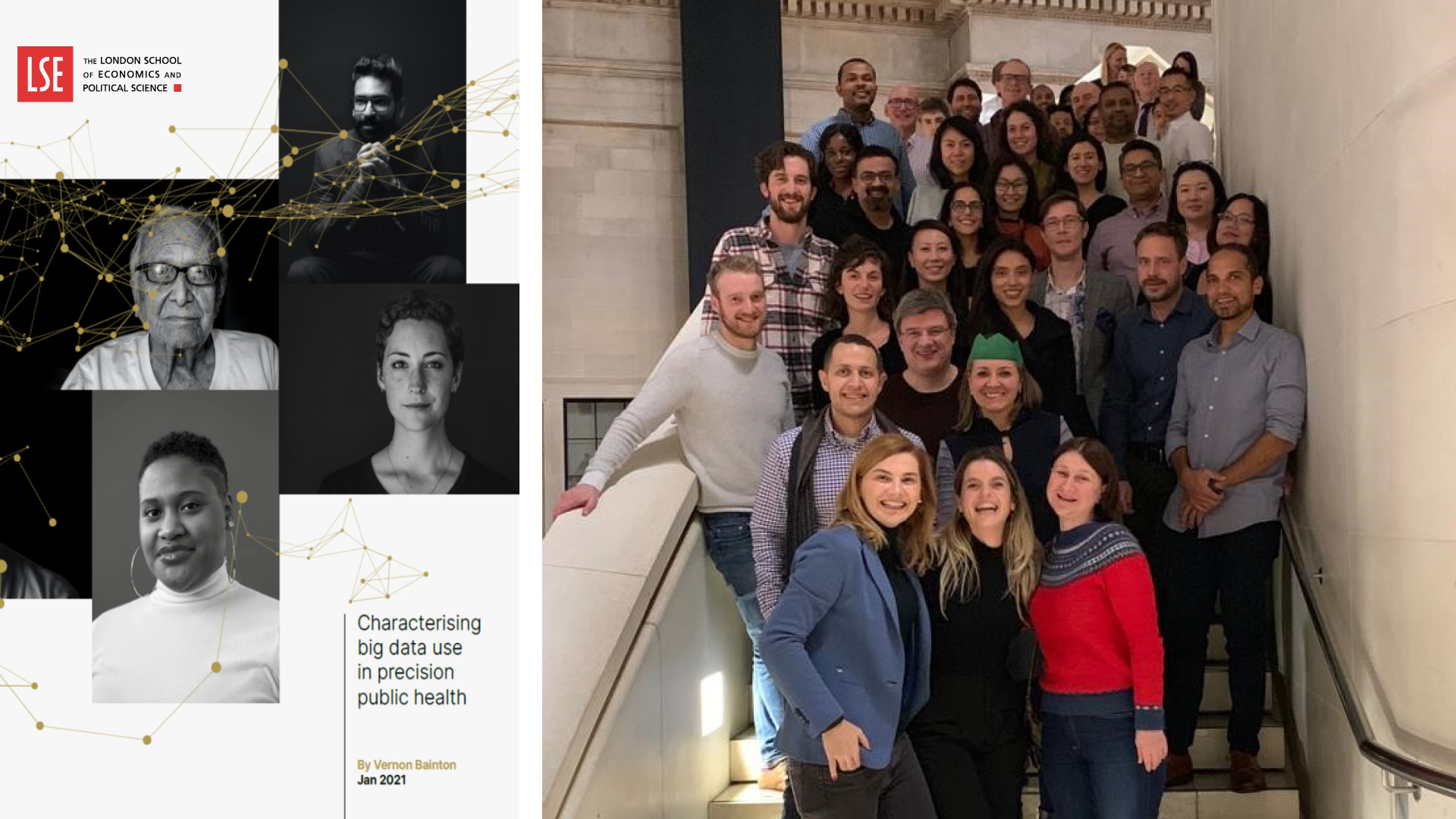 Over the years, LSE consistently comes in the world's highest rankings for their research outputs and bring together leading UK, US, and European academics and policy experts. Indeed, we had partnering professors from Harvard School for Public Health and York University delivering courses.
At the same time the opportunity arose to work with and become an advisor to the 'Health and Happiness Foundation'. An independent innovative research group based in Denmark initially incubated in Leo Innovations Lab. Founded on the belief that happiness – as a fundamental goal of human and societal progress with a set of increasingly important methodologies – should be a central part of how healthcare systems and healthcare policy makers better support people living with long-term conditions.
The measures of what impact living with a disease has on people's lives are biased towards physical problems, largely ignoring mental health and social wellbeing. This in return is mirrored by a system for delivery of care that is fragmented and focused on managing disease, not improving the overall wellbeing of patients. Consequently, the way we design and deliver healthcare is biased and it creates massive wellbeing inequalities that affect all of us, but especially those who live with long-term conditions that have a long-lasting impact on mental wellbeing.
By prioritising wellbeing, our public and private resources can be used on the treatments and interventions that really make a difference to the lives of patients and their carers, and we can build a complete eco-system of care that breaks down silos to deliver really patient-centric results.
All told, this rich tapestry interweaves different threads of data, analytics, communications, and creative application of technology within health systems and commercial ecosystems. Which chimes with our own guiding principle – Human Purpose – by helping to redesign more sustainable healthcare solutions based on what matters most to patients, healthcare professionals and society, collectively.
I really do feel especially fortunate to do what I do within our Havas Health & You family and am grateful to be part of such a progressive, supportive organisation.
Stay curious. Be the change. You just never know where it might take you.