18th August 2021
Blog
Helena Taylor is an Account Manager at Havas Lynx Group who started life at Lynx during the pandemic! Helena has kindly shared with us how she has been maintaining a positive work-life balance, along with sharing with us how she has been making Thoughtful Working work for her. Learn more about Helena's top tips below.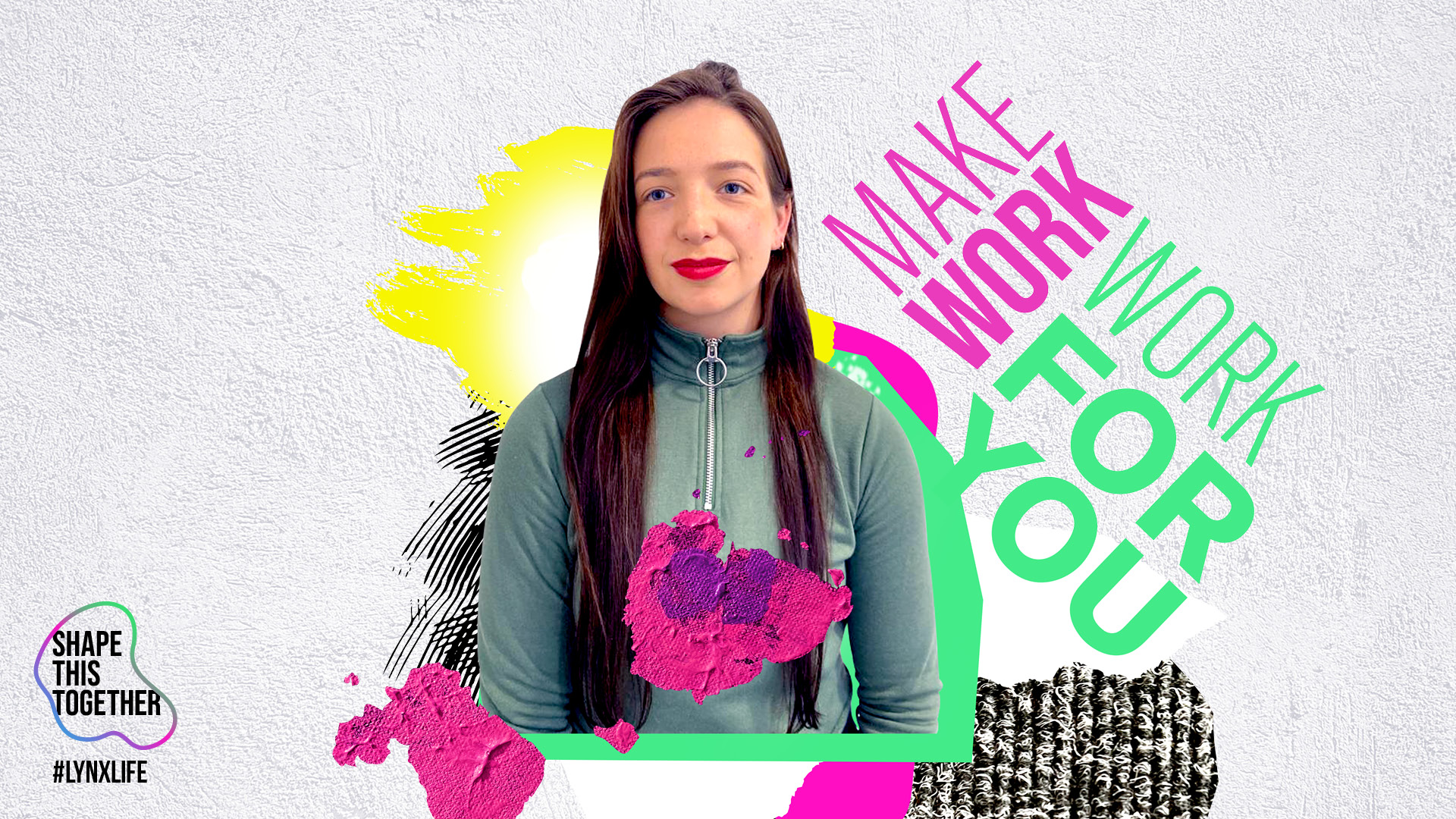 What makes for a good day of work?
Working each day with a lovely bunch of people who are all highly skillful and just individuals within their own right. It's exciting working in a company where everyone collaborates, respects each other's opinions, and delivers exceptional work.
Every day is a good day because no two days are the same. We're always working with different members of the team on new projects that create real change in the industry.
What keeps you busy outside of work?
Outside of work I play a few different sports which change, but at the moment netball, tag rugby, cycling, and hockey. I also enjoy spending my weekend's hiking and wild swimming so I like to stay as active as possible!
When I'm not going on adventures, I'm most likely having an IPA with some friends.
Tell us about how you maintain a positive work-life balance.
It's always a good idea to aim to log off on time and take a solid one-hour lunch break to give yourself time to relax and process/reflect on the day.
It's easy to log on early or stay on late working from home, but I've found giving myself time away from the keyboard has allowed me to be more productive overall and enjoy time doing things I enjoy when I'm not working. So even when we're busy, I try and make sure I at least have a 10-minute walk around the block, regular coffee 5-minute breaks, and have an absolute cut off point a couple of times a day.
​​​​​​​What are some of the top tips you would give to those wanting to strike a more positive work-life balance?
Try and schedule break times throughout the day to have a moment away from the keyboard. A mid-week dinner out can also give you some motivation to tick everything off your to-do list!
How have you been making thoughtful working (hybrid working) work for you?
As someone who started at Havas Lynx Group during the pandemic, I haven't met a lot of my colleagues face-to-face! Being able to pop into the office and meet some of the team has been really useful and has enabled me to build relationships not just via Teams.
Stay tuned for more Health and Happiness blogs and vlogs on the Havas Lynx Group Instagram