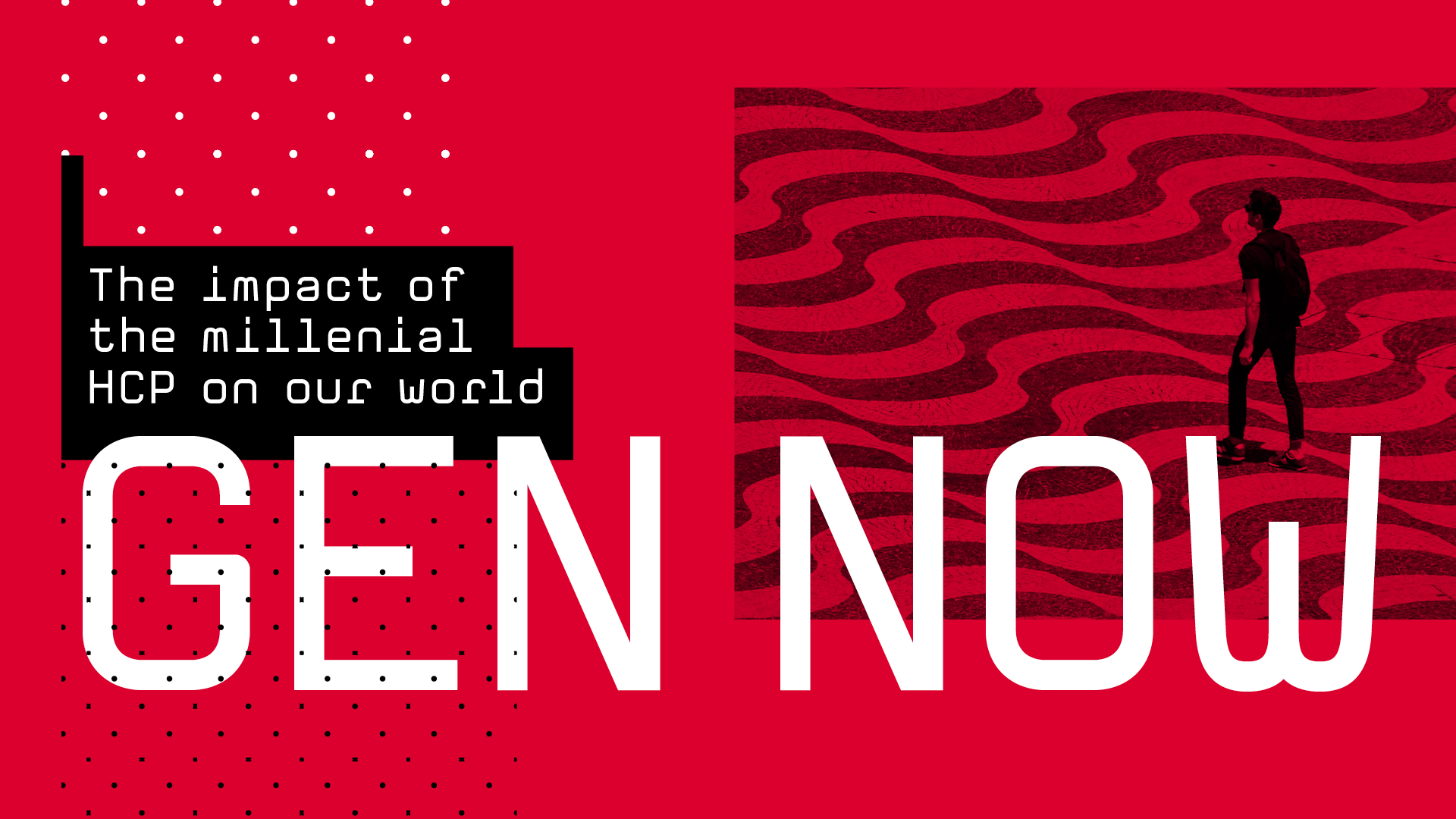 Generation Now
Havas Lynx Group 2016
We are living in an era when for many the digital revolution doesn't exist; Millennials have grown up with digital technologies at their fingertips. Medical students graduating next summer will have been born after the commercialisation of dial-up internet. This not only represents a tremendous acceleration in technical development, but also a massive shift in behaviours and lifestyles that has been felt the world over. So, what does the future of medicine look like through the eyes of someone who's grown up in a culture of constant connectivity?
Generation Now Rountable
Campaign conclusion
To conclude the 'Generation Now' white paper campaign, we held a round table event that brought together some of the industry's most innovative and influential faces of healthcare in the twenty-first century to examine the impact of the millennial HCP on healthcare. Together, they discussed how the millennial generation will dramatically transform healthcare for the better through collaboration, innovation and creativity.