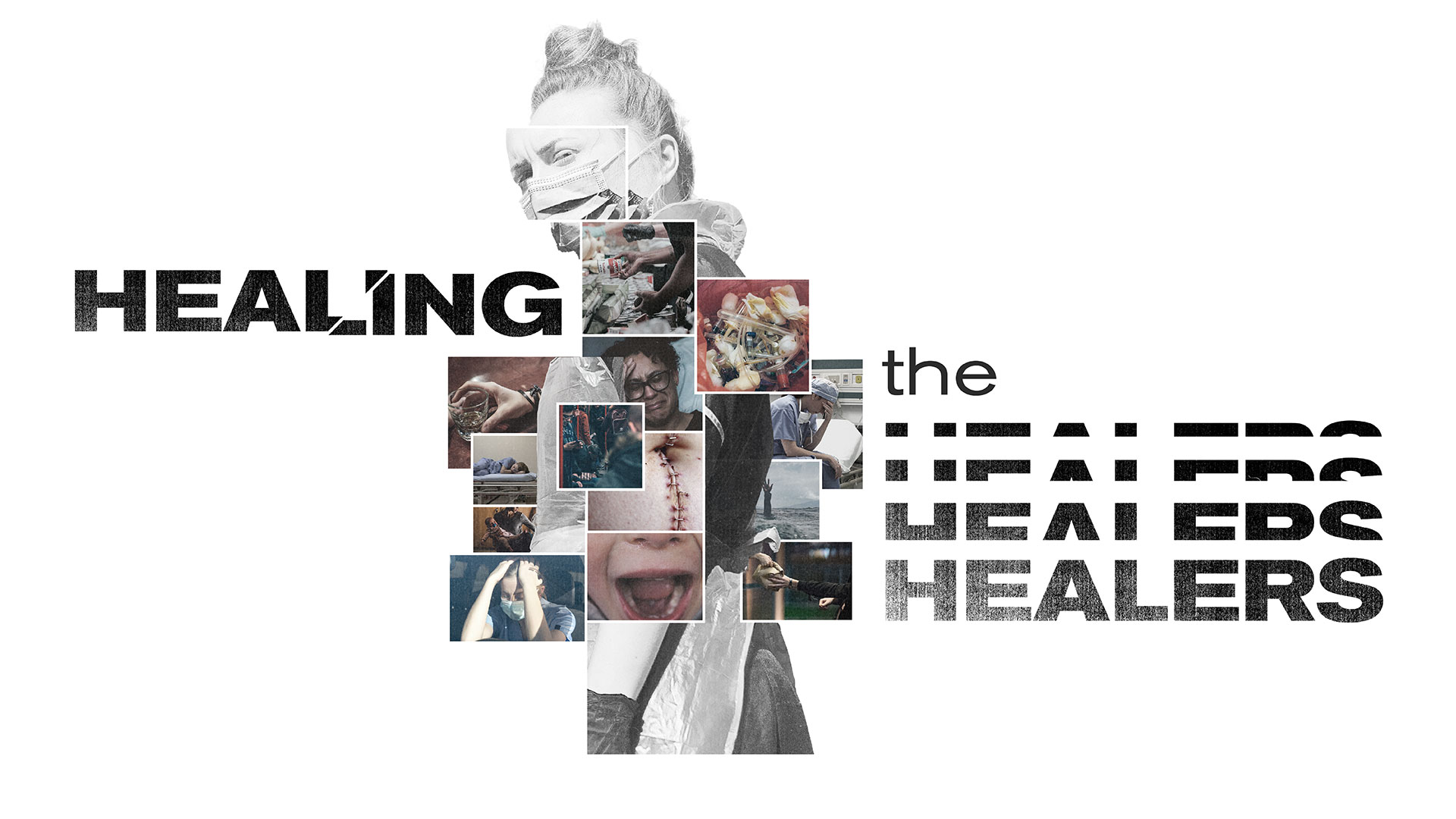 Healing the Healers
Havas Lynx Group 2023
We are witnessing the fastest deterioration of healthcare professional (HCP) wellbeing in human history.
The impact of this crisis is both visible – through the increasing exodus of HCPs from healthcare worldwide – and invisible through hidden, darker emotions of burnout, depression, distress, and even suicide. The impact of HCPs, patients, and the healthcare system has never been more critical.
It's time to bring together all healthcare stakeholders to reverse this trend. Because if we don't heal the healers, who is going to heal us?
Healing the Healers is a campaign developed by Havas Lynx Group to explore the deterioration of healthcare professional wellbeing and the critical impact it could have on our global healthcare systems if left untreated. To support the campaign, we have developed a podcast series, hosted by our very own Dr Tapas Mukherjee, Medical Director, and Dr Freddie Lewis, Senior Medical Advisor, which brings together industry experts and leaders from across the wider healthcare community to explore what we can do about it. Listen to the latest episodes across Spotify and Apple.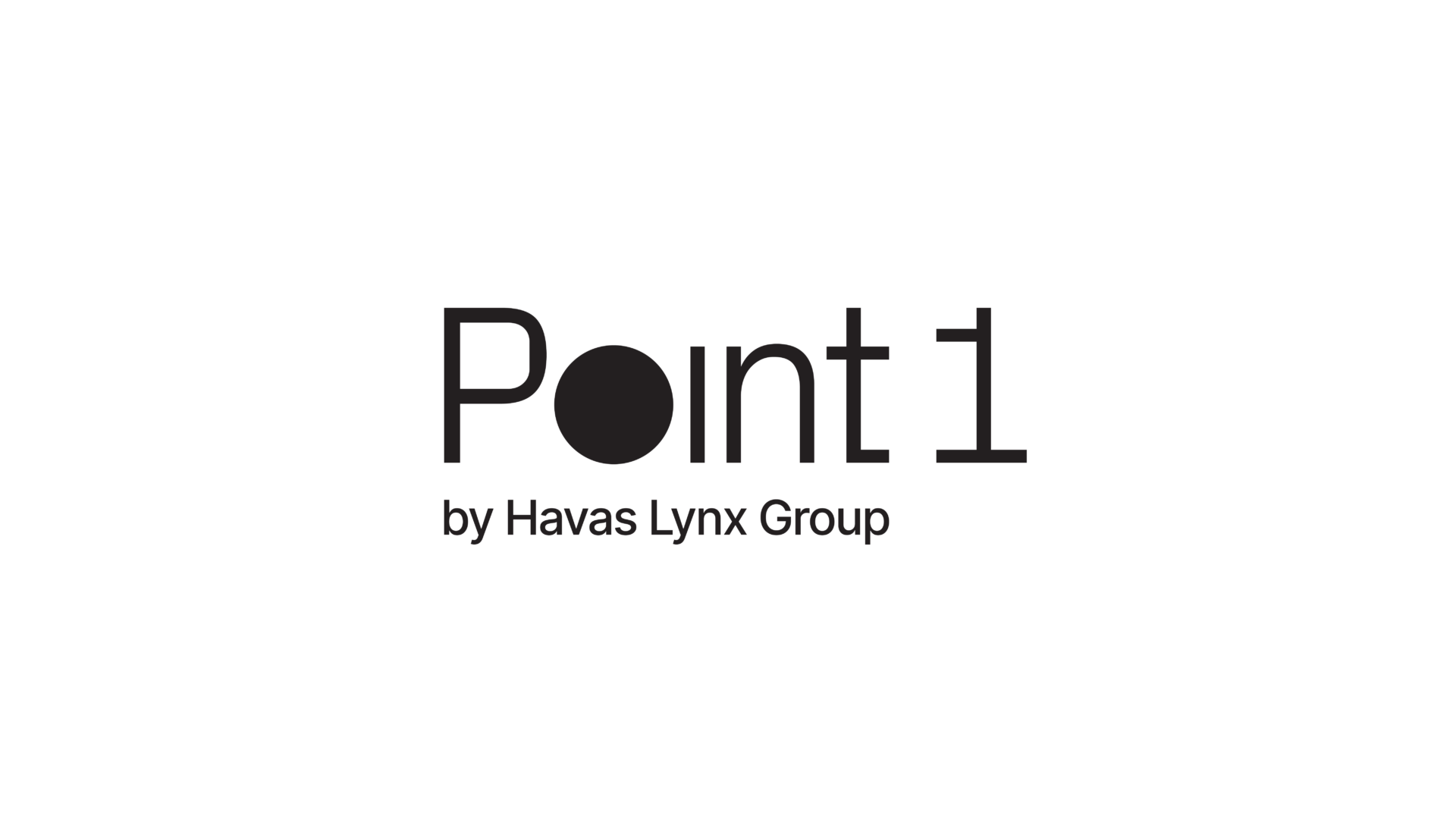 This campaign is supported by data from Point.1, a proprietary data solution from Havas Lynx Group, providing one of the most comprehensive global views of healthcare professional (HCP) attitudes, beliefs, behaviours, and influences to enable more powerful HCP strategies and experiences.
MEANINGFUL: Most comprehensive touchpoint, platform, and journal assessment ​with the largest audience panel size data set
GLOBAL: Statistically meaningful sizes across geographies, including region level data
CONNECTED: Readily integrates into wider data sets, including Havas Converge platform
For further information or partnership opportunities with Point.1, please email europe@havaslynx.com 
Healing the Healers has been supported by