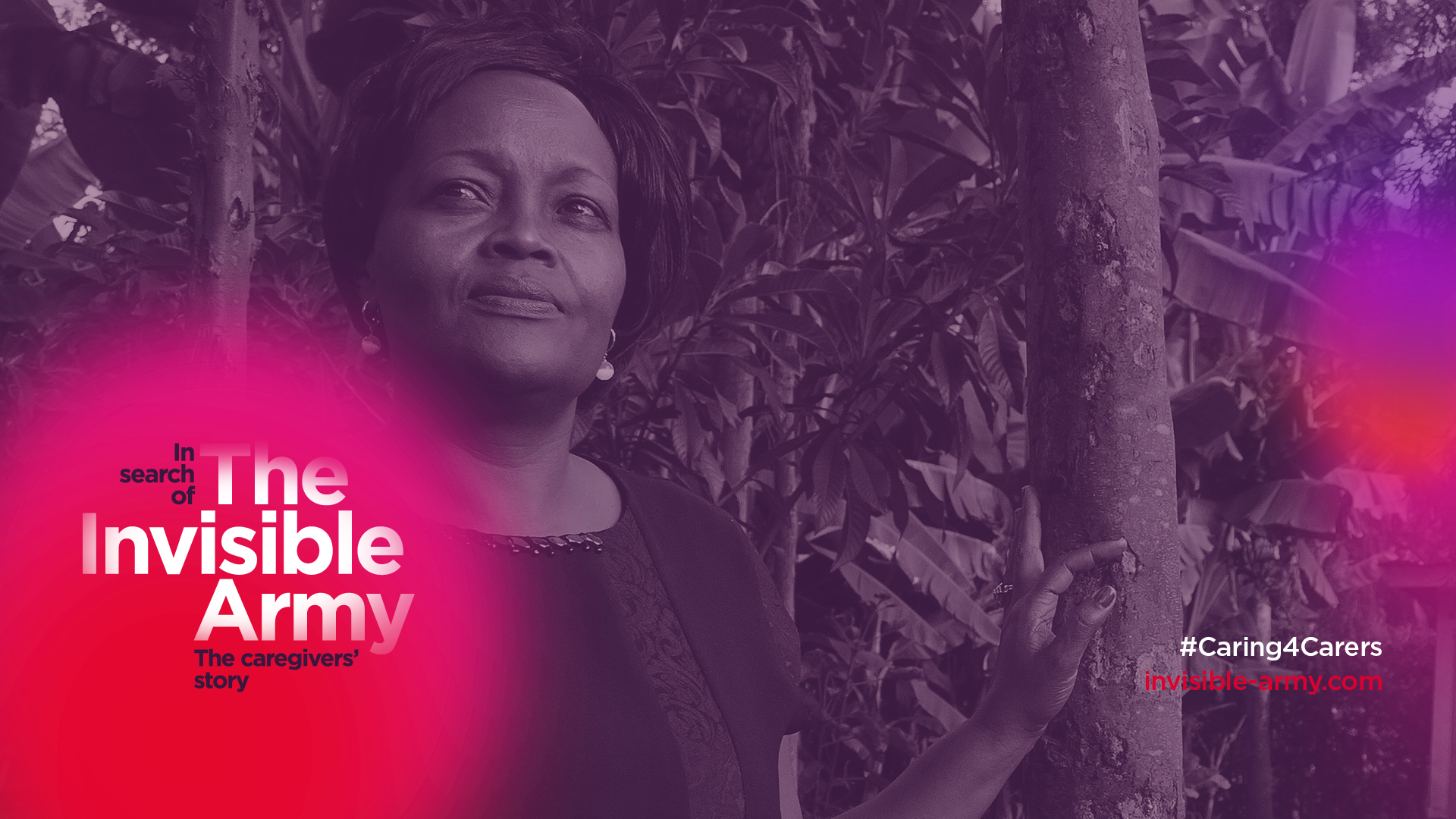 In search of the Invisible Army - a caregivers' story
Havas Lynx Group 2017
To healthcare systems, they are the unpaid army keeping everything going.
To pharmaceutical companies, they are the potential catalysts to therapy success.
To doctors, they are the experts-by-experience turning treatment plans into reality.
And to patients, they are the indispensable brothers, mothers, husbands, grandmothers, friends, and neighbours that make each day possible.
In this campaign, Havas Lynx Group present findings from in-depth global research on carers, healthcare's unseen army.
In this podcast mini-series, you will hear emotional accounts directly from caregivers who share their experiences, interviews with their healthcare professionals to understand the support that's currently available, alongside major carer charities and leading experts who describe the vital importance of the caregiver in today's healthcare system.