Creating meaningful media experiences is now, more than ever, necessary for pharma.
How do we understand healthcare professionals (HCPs) media habits and behaviours? How trusted are brands and media outlets? How do they create engagement and loyalty? How influential are certain media brands in changing perceptions or driving prescription? In other words, what does Meaningful Media look like – media that's valuable, engaging and effective?
We explore these topics and more in the whitepaper Media Means Business. Combining theory with practice by sharing some of the best pharma digital campaigns, with measurable results.
What do we mean by 'media'?
'Media' is a very broad term and is applied differently from industry to industry. For the pharmaceutical marketing industry, it is the management of every channel and opportunity with which we deliver our marketing. From telephone calls to Tweets, real-time programmatic display advertising to the ever-important sales representative. Getting media to work for you means getting it all to work together to create an effective multichannel pharma marketing campaign.
And what does media mean to us?
Looking at the bigger, societal picture for a moment, media is woven into the very fabric of our daily lives, no more so than in these recent and unprecedented times. Whatever you do and wherever you are, we've come to rely on it. This is as true for healthcare professionals as anybody else. When a doctor's explaining a treatment programme with a patient, or video-conferencing their wider team to discuss new protocols, or even just catching up on the news while grabbing a coffee, they're constantly in touch with a myriad of media channels. This means that media offers a huge opportunity for pharma to connect with HCPs.
Preconceptions about the cost, effectiveness and safety of media investment have held back many in pharma from seriously exploring the potential of media. In this white paper, we look to dispel these preconceptions and provide a roadmap to developing an effective media strategy that builds a meaningful connection with HCPs.

Connection: the right target, at the right scale
This means establishing who your key targets are and really getting under the skin of the HCPs within this audience, white coats on, white coats off; from their motivations and pressures in their job, to whether they unwind by running marathons or marathoning a series on Netflix. Our digital lifestyles offer a bounty of insight into understanding who our audience are, how they spend their time, and what makes them tick.
Traditional media planning may not be as fit for purpose as it was in the past, so we need to change our approach. That's why our white paper details just how important, and effective, it is to have access to detailed audience insights. For example, think about:
How and where your target HCPs spend their spare time?
What cultural differences might be at play?
Which touchpoints do they engage with most at home versus in the clinic?
Could this touchpoint information take campaign creative in a new direction?
Different campaigns will use touchpoints in different ways. For example, some campaigns will work best through email channels, while some work best through paid and display. This is exactly why a thorough understanding of your audience's habits is key. Know which channels to target, tailor your creative where necessary, and know when the best time of day is for your audience. Information like this is vital when drawing the most value out of the media channels and touchpoints you focus on in your marketing strategies.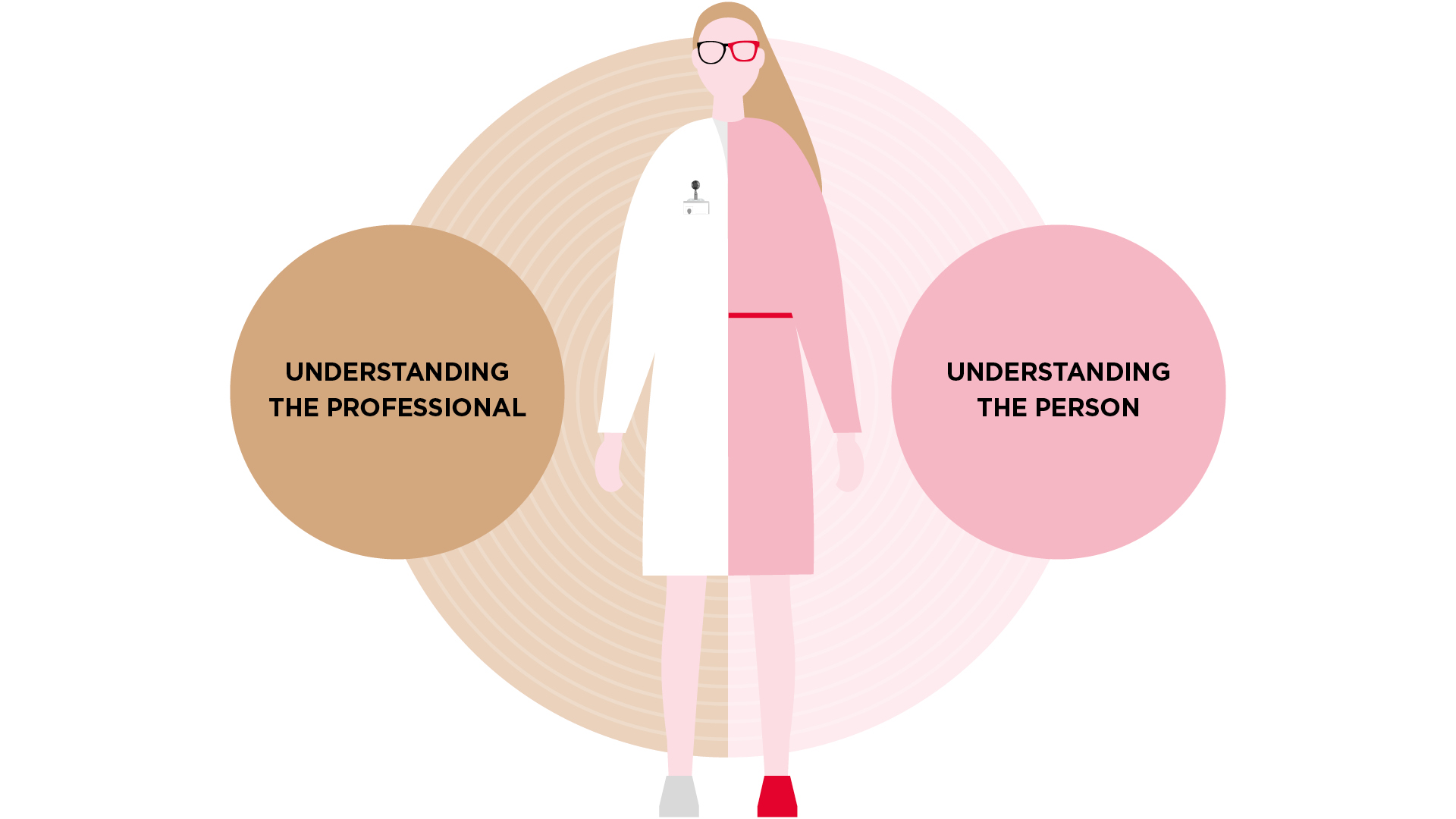 Context: the best environment that makes sense to the audience at the time they see it
Pharma has a tendency to lean on owned channels such as brand websites. However, by combining traditional staples with shared, earned and paid media, you can increase a brand or campaign's reach and frequency. From shaping the tone and timing of campaigns to reflect the national mood, to selecting placements that improve the HCPs perceptions and trust, where and when a campaign is seen has a huge influence on how and if it's received.
If a person sees 3,000 advertising messages a day, how many of them really stand out?
This is exactly why the context of your media plan is so important, and it all comes down to knowing your audience first. For example, will a brand website be the most appropriate channel to advertise through? Or will banner advertising hosted on key medical journals be more effective.
Understanding where HCP attention is highest and the mindset they are in at these touchpoints can greatly improve the relevancy and receptivity to your messages. Thus improving KPIs such as 'relevance' and 'consideration'. These placements do not need to always be 'paid media', in fact, many HCPs trust their peers over other channels. We explore how partnerships, for example with relevant health organisations, KOLs and patient organisations, can generate influencer campaigns that leverage the trust and authenticity of these individuals.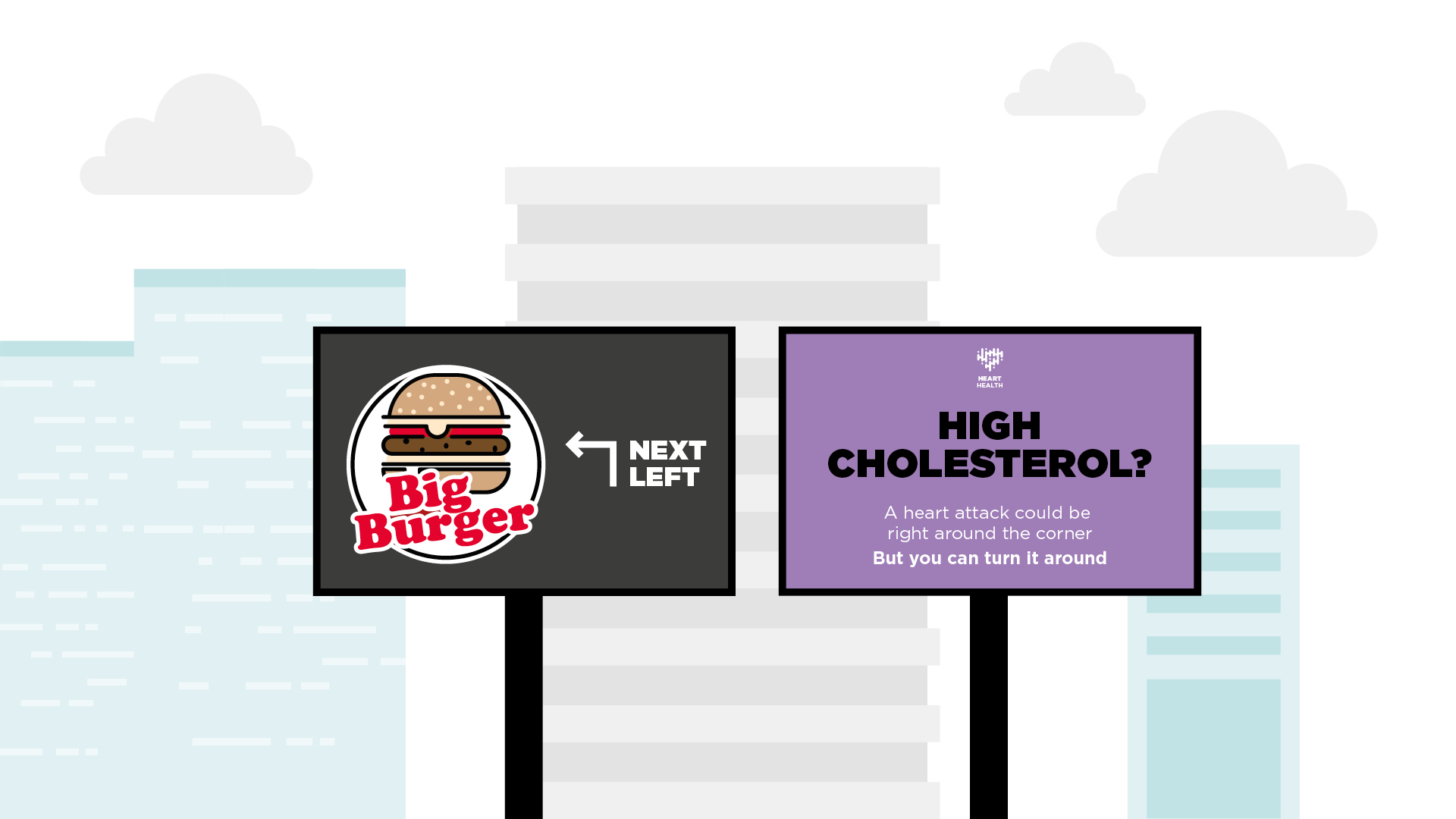 Content: the format and message that drives impact
When developing content, Havas' Meaningful Brands study has shown that great content drives meaningfulness. Brands need to go beyond selling the product and explore how they can tangibly improve people's lives, collectively and individually.
Yet, in many cases, the role of pharma content has focused on delivering information. While this is expected and frequently associated with healthcare, there are six other roles that content can play in the lives HCPs that can be explored and applied to meet their specific needs: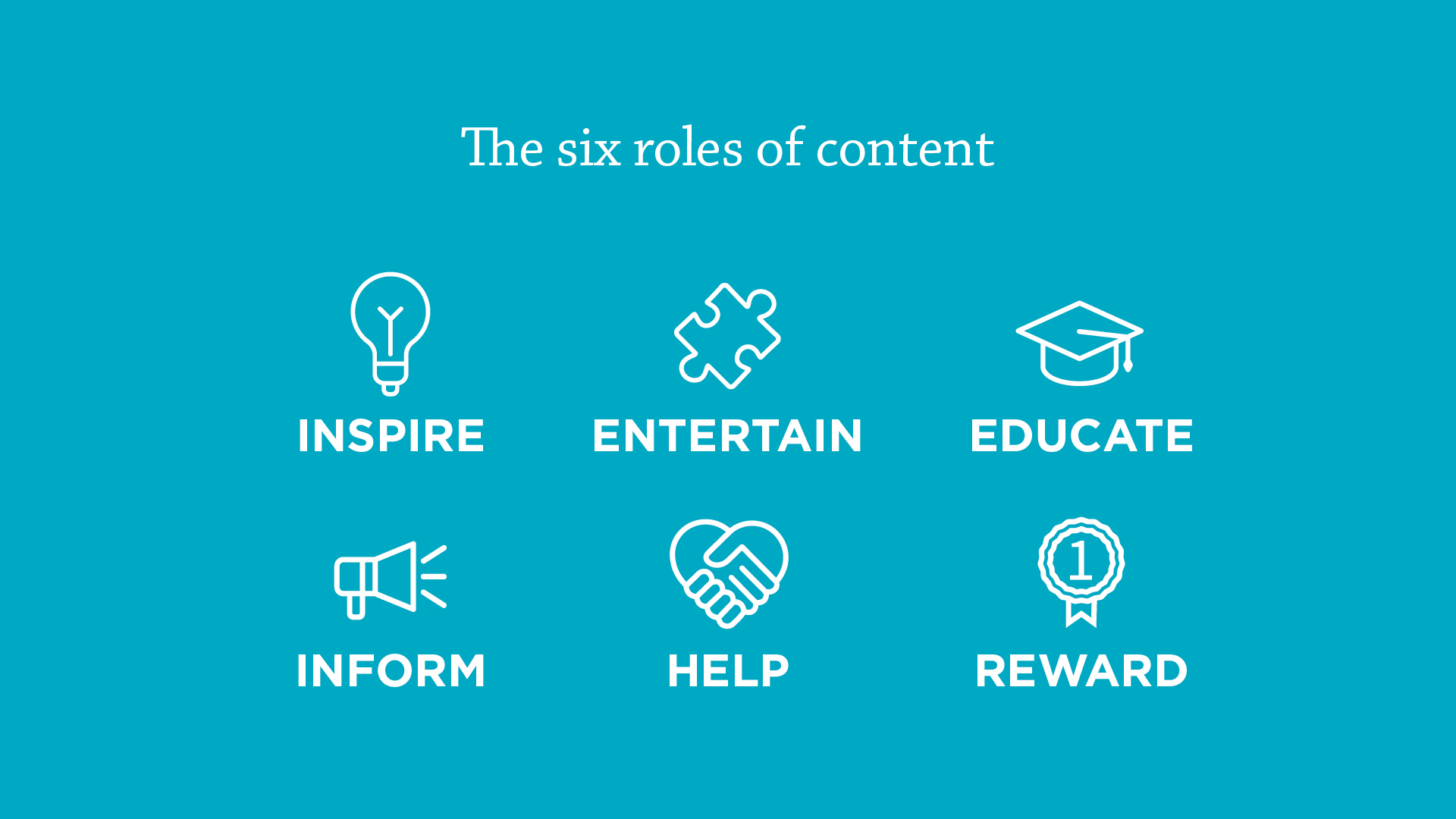 Pharma content can be a lot more than informational pieces aimed at increasing prescription numbers. HCPs want content that helps them to improve the lives of their patients, and not just through medication.
For content to be effective, look at:
The pain points your audience have
How your content can solve the problem
Which content format fits best your idea
What format is best delivers your ideas and messages
Which touchpoints can amplify it
It's also important that you consider how often your audience see the content across multiple touchpoints throughout their user journey. Too often and they may feel oversaturated. Too little and they may forget how impactful your creative was the first time around. Finding this balance and marrying it to the customer journey is key.
Giving you campaigns that deliver great effect
If a campaign does all of the above, it will position a brand as trusting, engaging, influential, and deliver measurable performance. And measurement is crucial. Outcomes from specific marketing strategies need to be assessed in order to join the dots between tactical performance and business performance.
Pharma marketing teams must define the change they want to see: the quantifiable, measurable impact that your campaign can have, and the 1, 2 or 3 core meaningful metrics that you can all rally behind and be proud of. This gives every campaign you run a clear, defined focus, which will help you get the best out of all your media mix.
Insights gathered should always be taken forward to inform future campaigns. What worked and what didn't work so well? Did your campaign perform less effectively on a platform you were positive would do well? Digital trends in pharma can and will change over time, so learning from each campaign is an important part of continual improvement.
In summary, to create a meaningful media experience, combine connection, context and content to create effective campaigns every time.