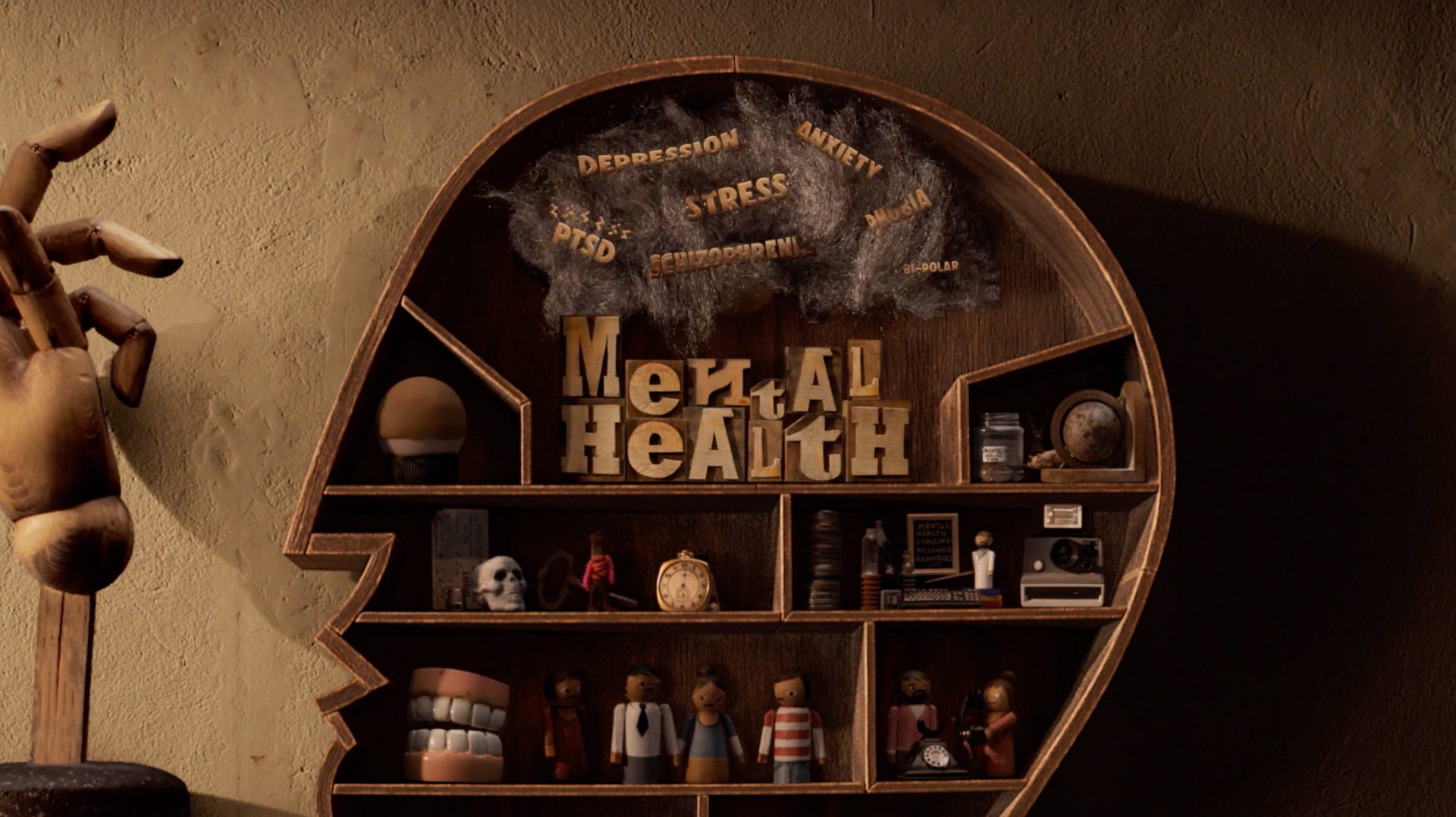 A New Mindset
Havas Lynx & United for Global Mental Health
Although medical advances in understanding mental health conditions have grown exponentially, and efforts to raise awareness and decrease stigma in society have proven fruitful, these have not translated into action. United for Global Mental Health is a catalyst for change, committed to giving everyone, everywhere, someone to turn to in support of their mental health. They needed a film to truly change people's minds about mental health.
We joined forces with the four-time Academy Award-winning studio Aardman to underline how mental ill health is a global issue that affects everyone, everywhere. Together, we created a film set in a beautiful antique shop, with all elements hand-made and brought to life through a combination of live action and stop-frame animation. The film is voiced by the ever recognisable Stephen Fry, who famously suffers from bipolar disorder, to ensure the message is heard.
The short film raised global awareness and was even supported by Lady Gaga. We helped the global mental health community gain support to change how mental health is funded and treated globally.