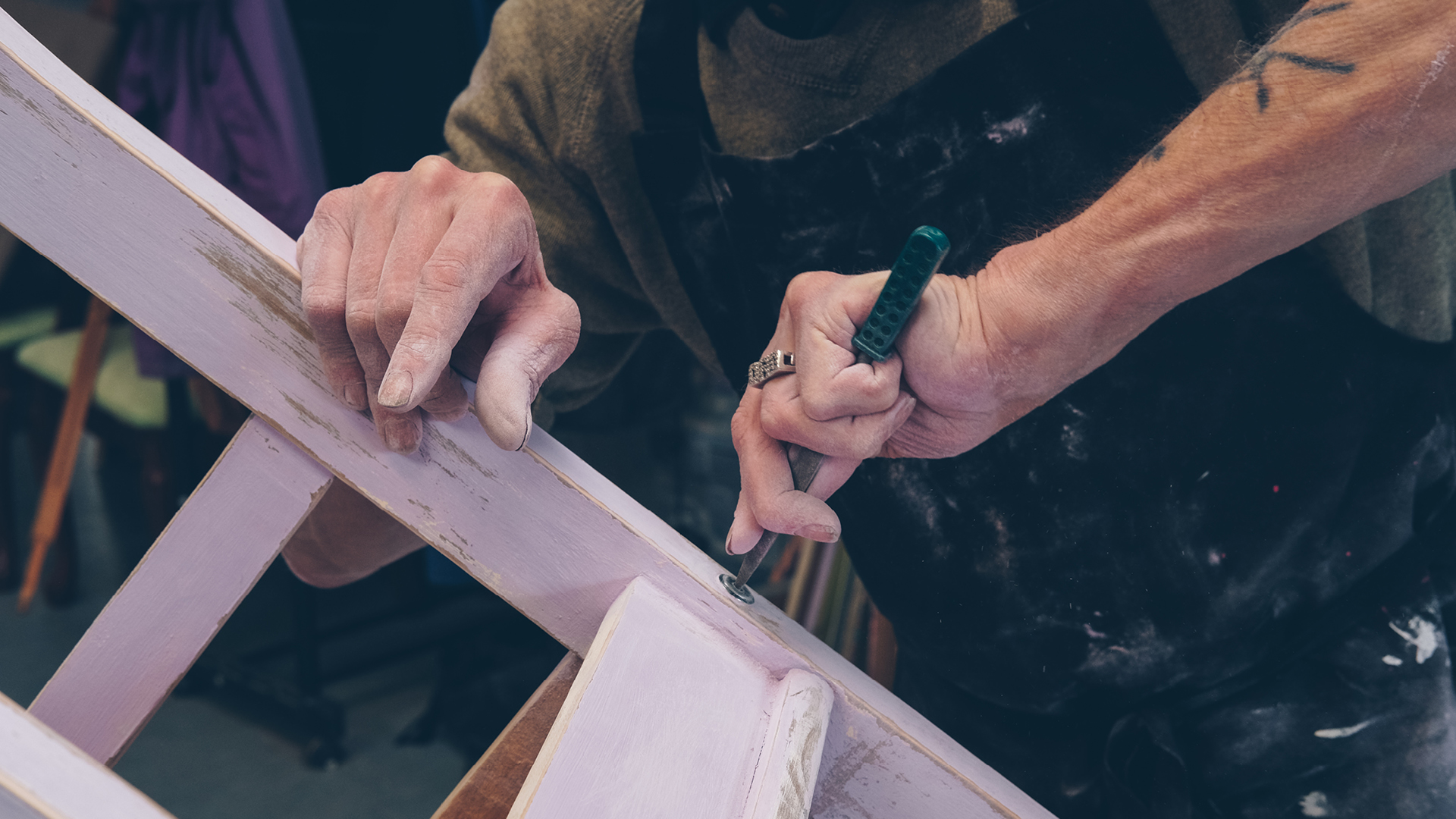 RENU
Havas Lynx & Barnabus
Manchester has a homelessness crisis. RENU is one of the few initiatives helping homeless people get off the streets, providing them with the opportunity to 'upcycle' furniture and build valuable skills that will ultimately support them to get back into work. The initiative was not getting the attention it deserved.
We worked with Barnabus pro bono and created a campaign that revitalised the brand. The logo can be rebuilt into any shape – like the furniture – making it completely unique. The brand simplified all communications and refocused the attention to the core of the campaign; beautiful hand crafted furniture that provides homeless people with opportunities.
The campaign has led to almost £4,000 worth of sales. But more importantly it has helped to get people off the streets and back into full-time work.