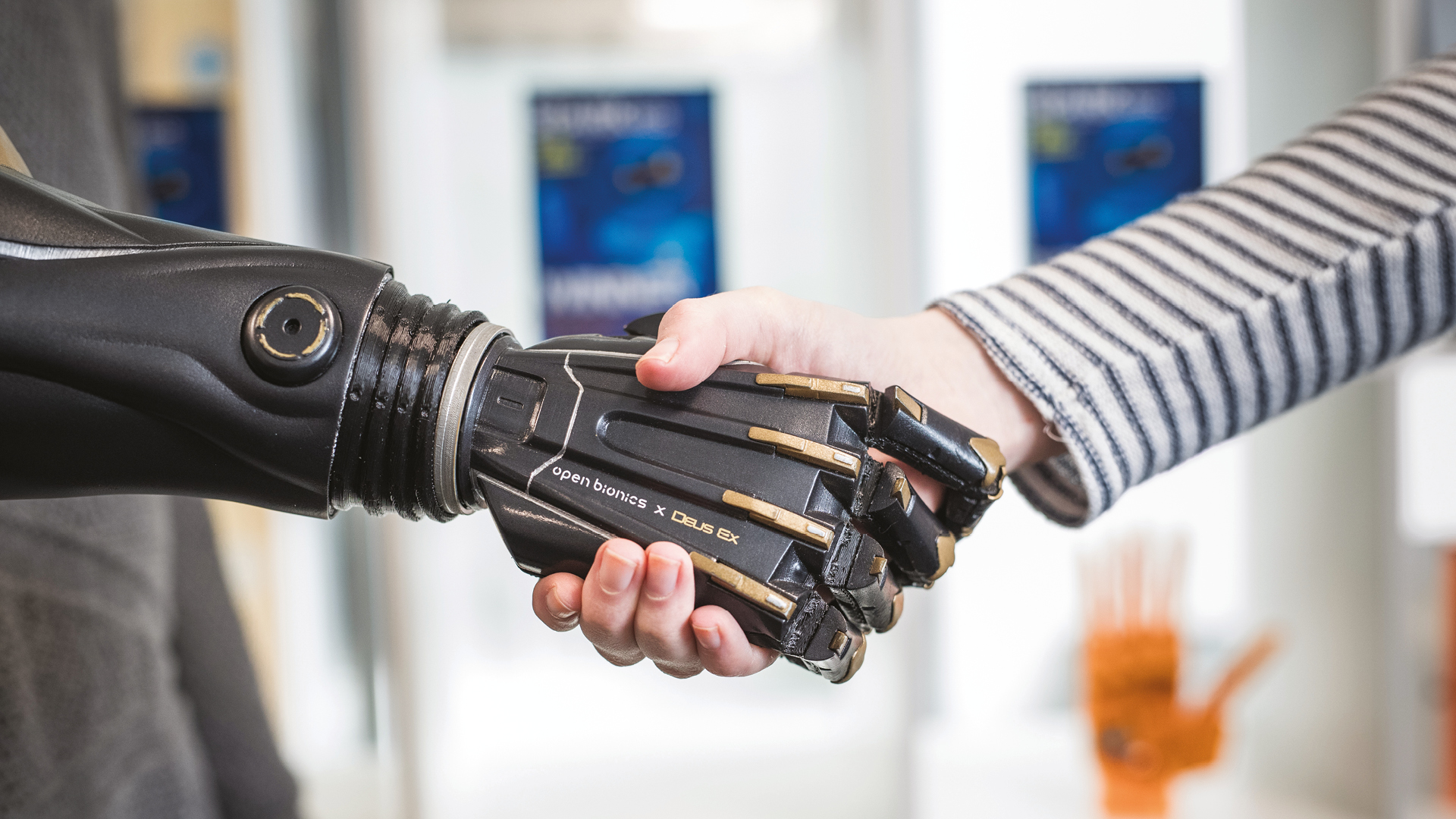 Healthcare Heroes
The Passion Project
Healthcare is on the cusp of a dramatic transformation, one that will improve the lives of patients all over the world. At the heart of this transformation is an army of passionate individuals who care deeply about improving the lives of those around them, whose dedication and commitment makes a difference every day, whether that be the patient who shares their story to help others going through a difficult time, or the entrepreneurs innovating with new technology to fundamentally change the way healthcare is delivered. We created this campaign to celebrate the healthcare heroes.
We identified 21 healthcare heroes who work tirelessly to make a difference. We met every one of them, documented their story, and commissioned photographs.
We then hailed their stories across the industry through a multi-channel campaign. The cornerstone of the campaign was a limited edition coffee table book that was gifted to the industry, strategically placed on people's desks after the Christmas break to inspire readers for the year ahead. In February, we then partnered with the British Medical Association who hosted an exhibition that celebrated the heroes.
The campaign has been shared globally, through international keynote presentations, editorial coverage and social media. To date, the campaign has achieved over 2 million impressions, and 75,000+ views on YouTube. The number of engagements with the Havas Lynx Group brand increased by 429%. Through the campaign we were invited to speak at esteemed events such as The Financial Times Digital Health Summit, WIRED Health, Harvard Business School, Cannes Health & Webit Festival about the project.
Healthcare Heroes inspired our industry.