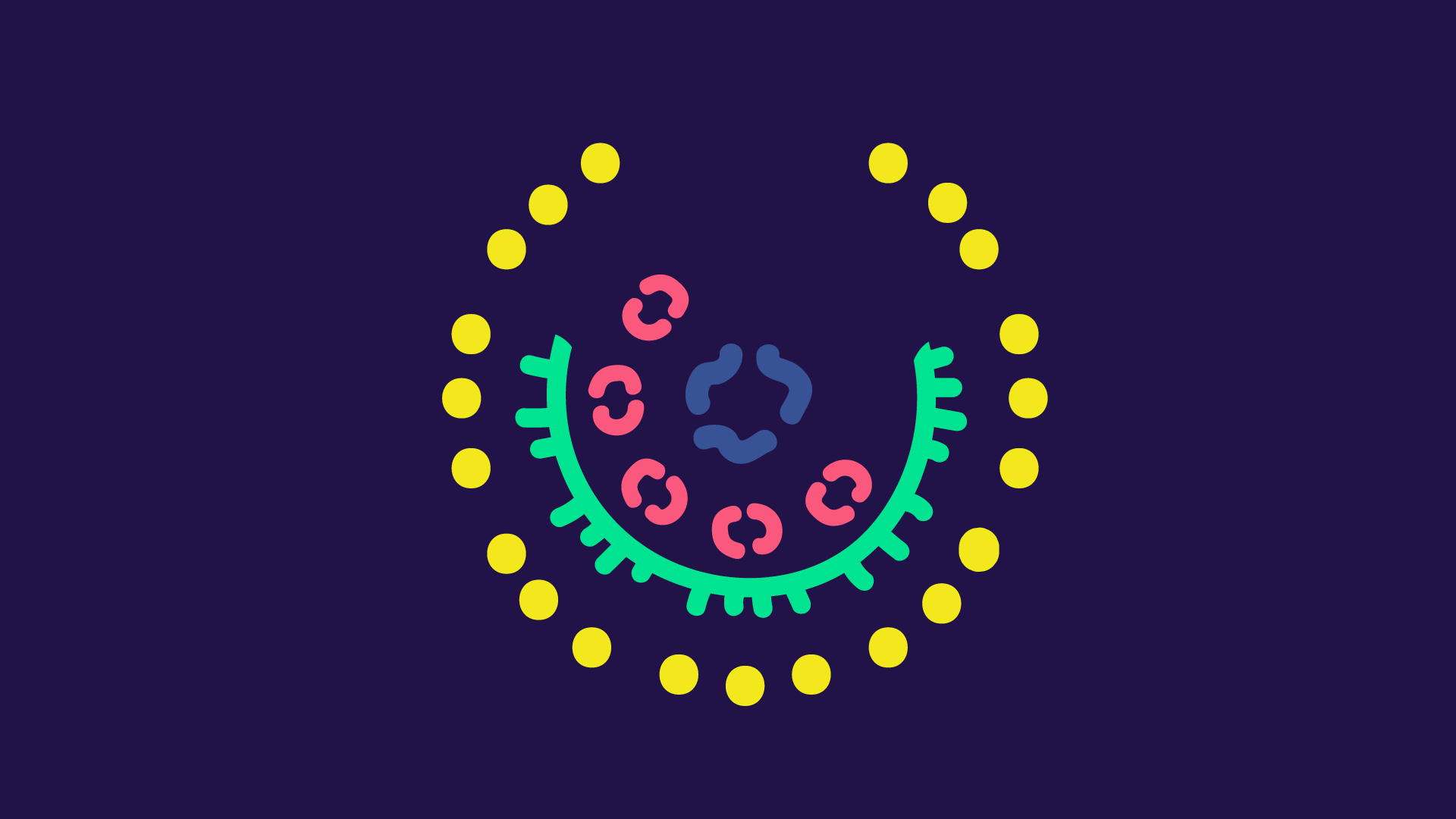 BERG Branding
Havas Life Manchester & BERG
Drug discovery and development is flawed. Making just one new medication costs an average of $2.6 billion and takes between 12 and 14 years. The process is slow and incredibly expensive.
BERG uses artificial intelligence to accelerate the creation of new medications. Their method is faster, cheaper and more reliable. It's tackling some of our biggest healthcare challenges. The company needed a brand to promote their people-first ethos and scientific calibre.
Blending strategic experience with deep customer insight, we worked closely with the client on BERG's brand positioning and strategy to learn more about how they wanted to be perceived by their target audience.
We created BERG's visual identity using a bespoke algorithm. The code creates a unique, branded design from any seed value. We can enter a word, an idea, a piece of music – even an emoji – and the algorithm will generate an original asset. No two outcomes will ever be the same.
The result is an inexhaustible brand language so BERG has a distinct way to communicate that can be applied to any product, department or person.