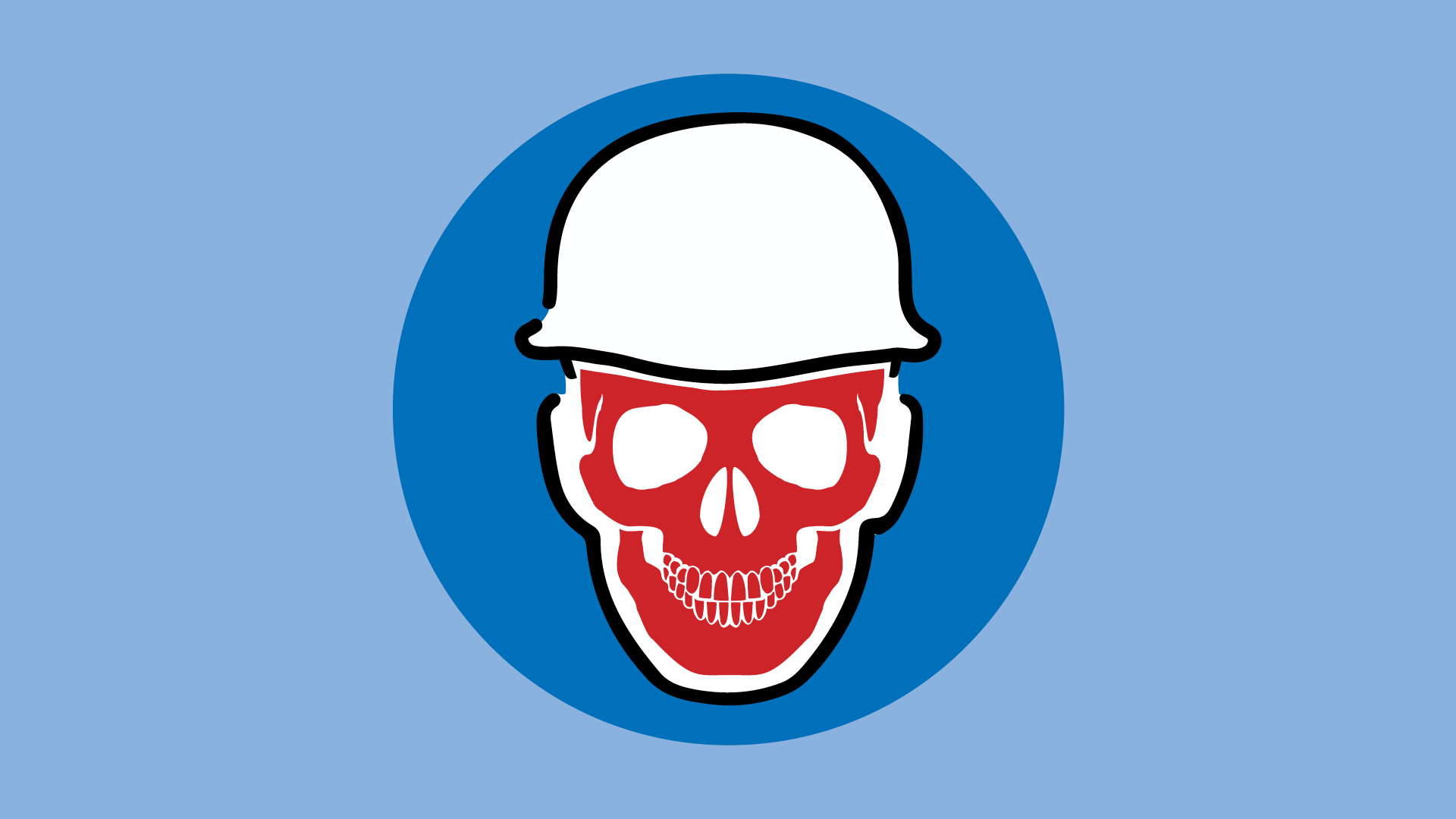 Sun Safety
Havas Lynx & Cancer Research/HSS Hire
Construction workers make up 55% of all skin cancer patients. This makes them the most at risk group of workers and 8 times more likely to develop skin cancer than any other profession. Yet, despite this fact, many do not wear sun cream.
Working in collaboration with Cancer Research UK and HSS Hire, we were asked to highlight the high risks of skin cancer among builders and trigger a change in behaviour that will save lives.
In an environment where the audience is surrounded by safety information, we needed to visually grab them. We created a stark warning poster of a featureless, colourless face in a hard hat. This poster blended seamlessly into its surroundings. However, when exposed to the sun, the poster dramatically transforms and a skull appears in a shock of vibrant colour.
By using specialist photochromic inks that transform in direct sunlight, we were able to 'hide' our warning message until it was most needed; when the sun is out and construction workers are most at risk. When the poster is out of direct sunlight, the ink returns transparent, hiding the message until next time. Delivering the right message at the right time.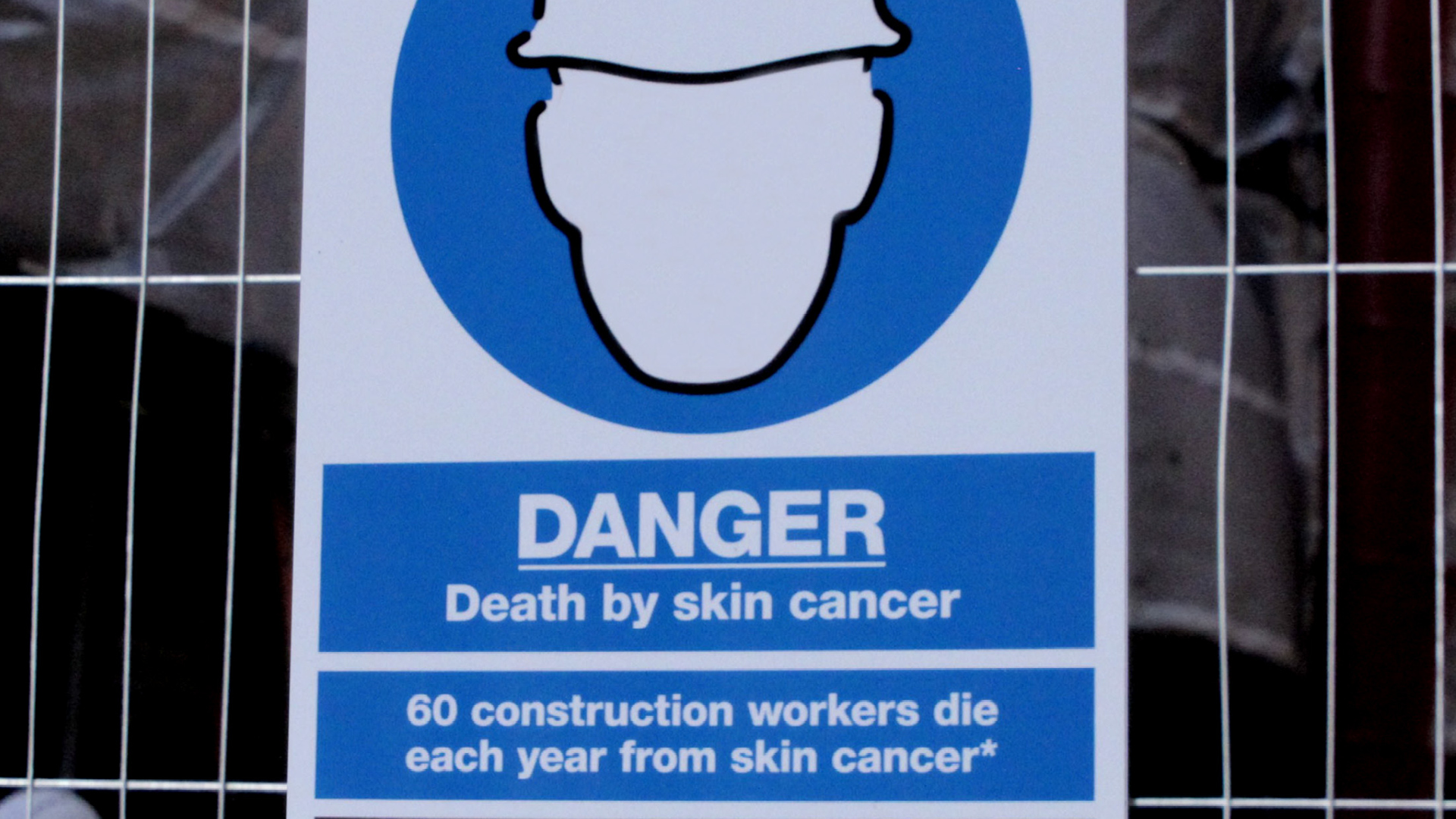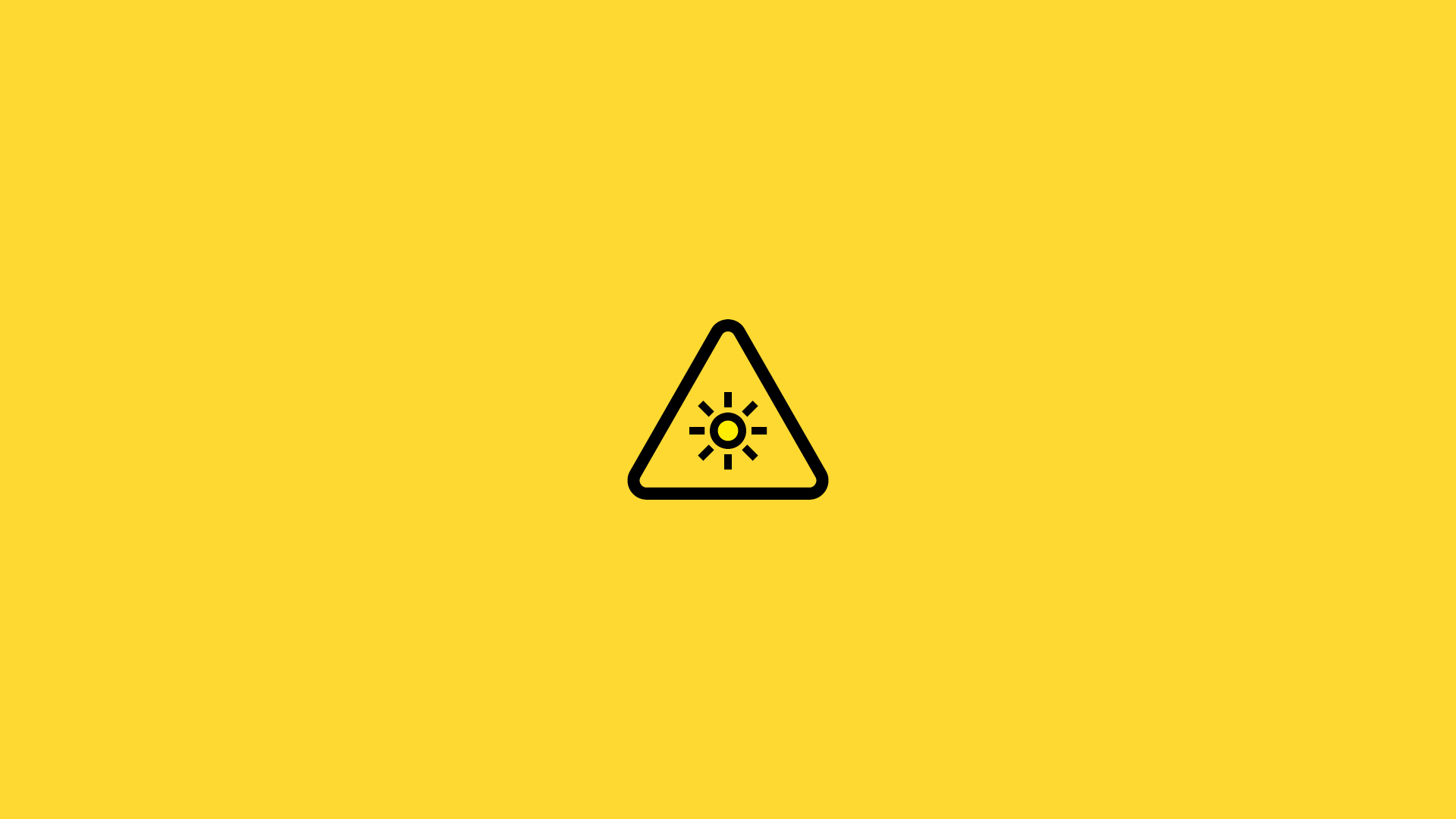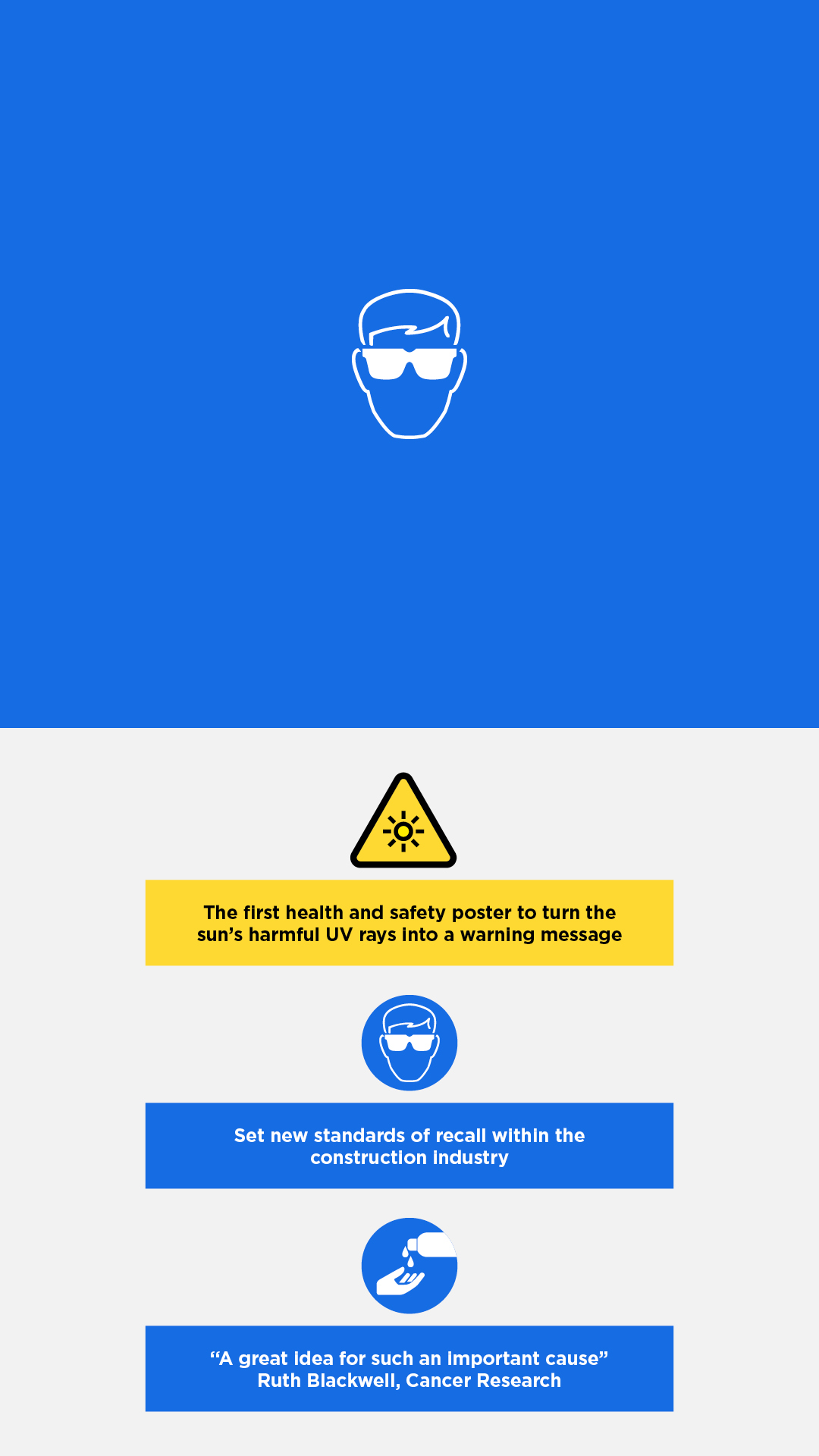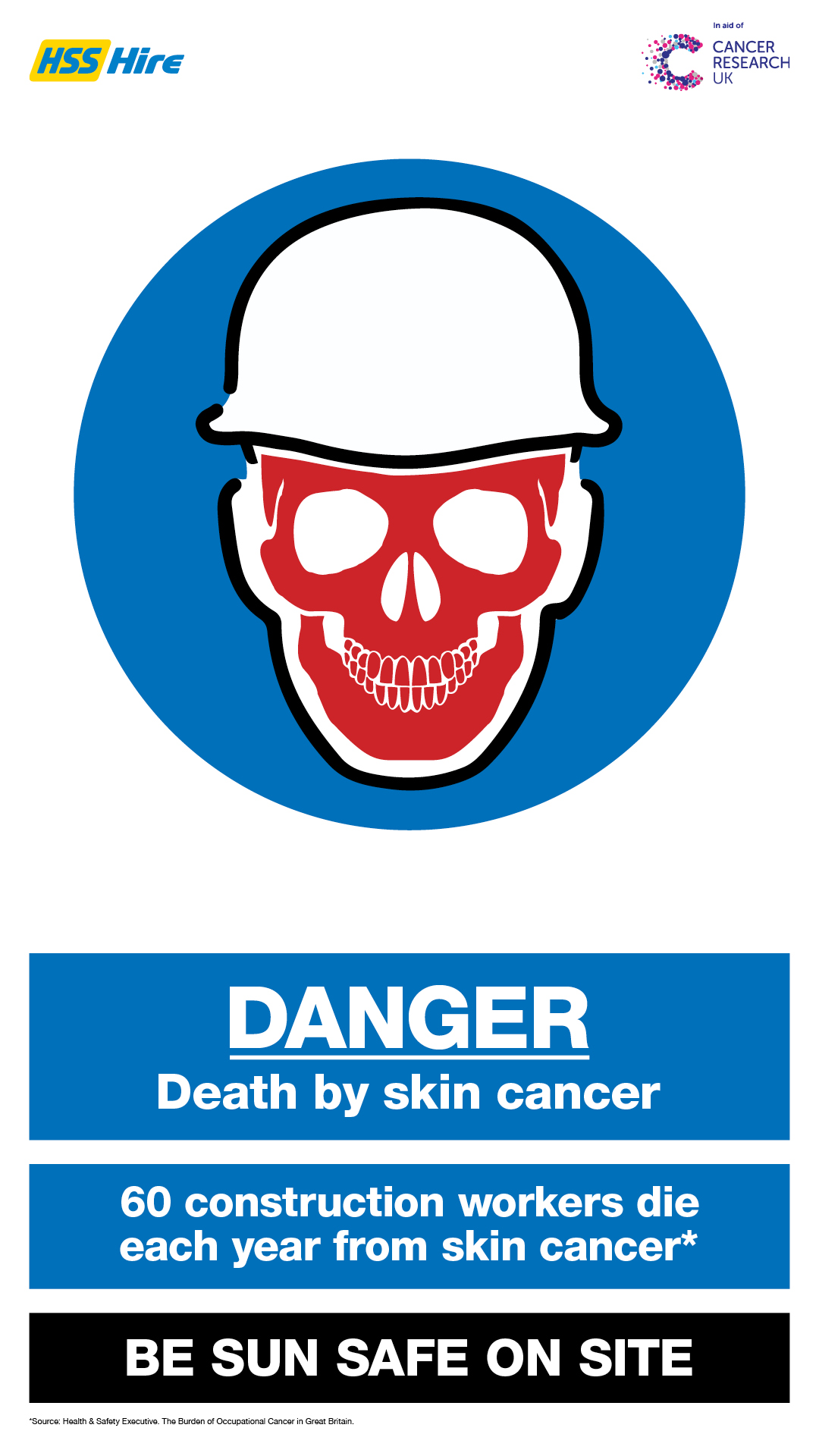 The poster campaign reached over 1,200 Trade Contractor employees in London and was picked up in national and regional press, spreading the message to the entire profession. But it did more than this. The poster campaign set new standards of recall within the construction industry, potentially mitigating the risk of trade contractor employees developing skin cancer in the future.