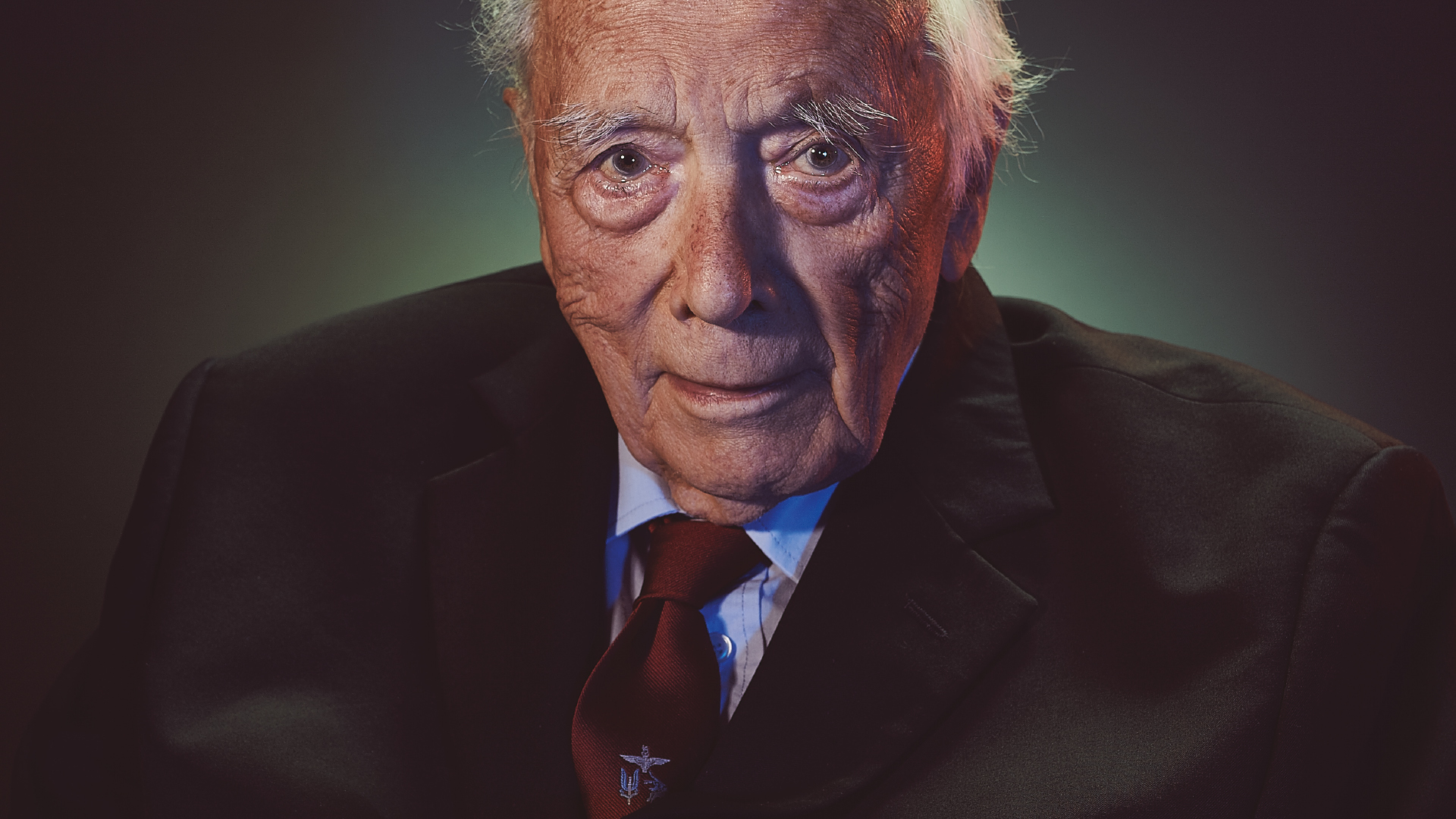 Broughton House
Havas Lynx & Broughton House (Pro Bono)
In 1916, Broughton House was established to provide treatment to the thousands of soldiers returning from the trenches of WW1. Broughton House has since evolved into a dedicated charity and nursing home for veterans living their remaining years amongst friends and a team committed to serving all those who served us. Broughton House was one of our nominated charities throughout 2015, and after visiting the house, we realised it doesn't have anywhere near the recognition it truly deserves.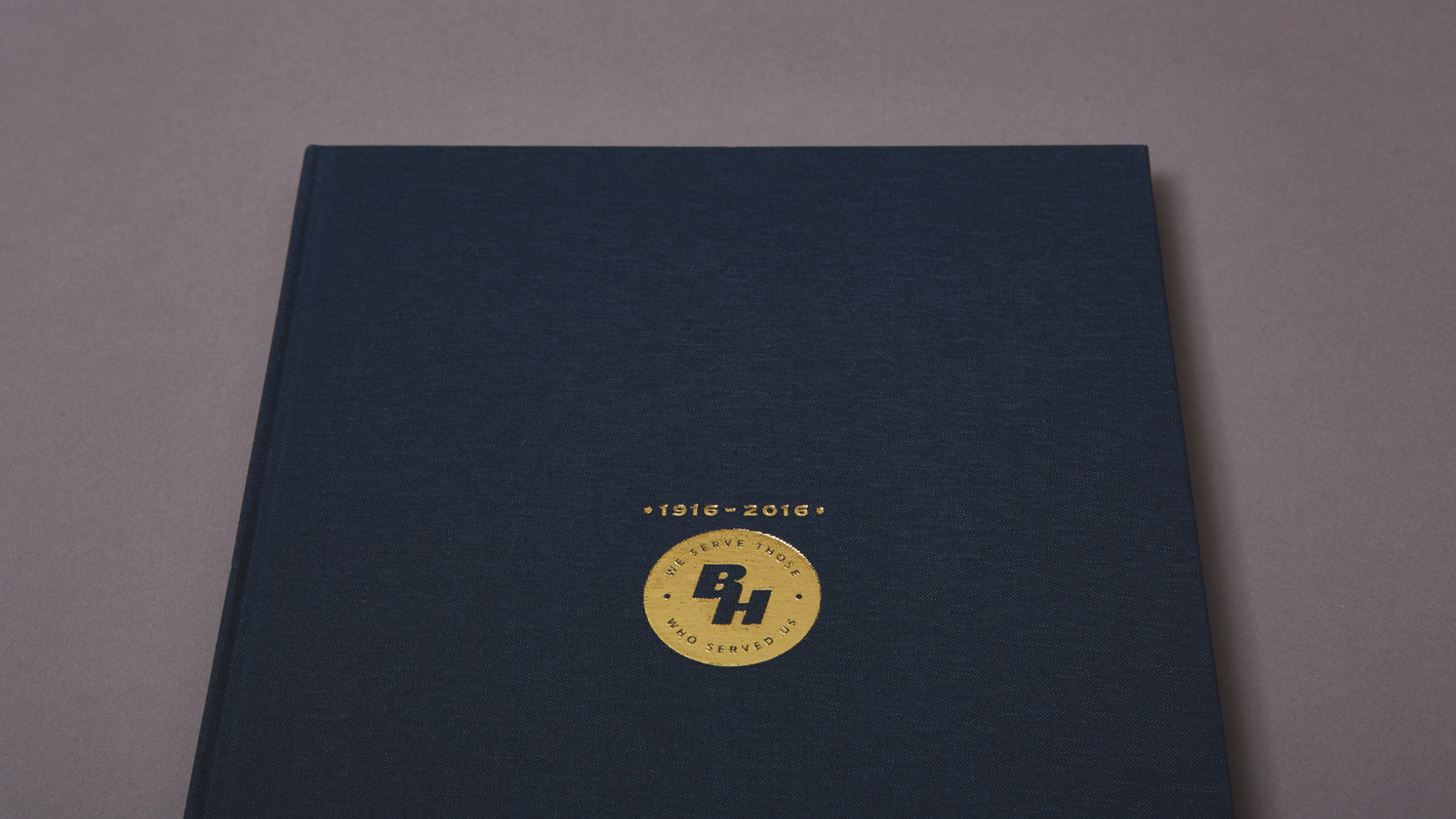 We created a pro bono campaign including an exhibition at the cultural hub, HOME Manchester, and a beautiful commemorative book to celebrate the charity's 100 years.
The campaign, titled 'We Serve Those', was the collective work of the team from the Havas Lynx Group, photographer Daniel Walmsley, and three others who volunteered their time and resources to make the project a reality – illustrator Jennifer Quinn, Pressision Press, who printed the book, and G.F. Smith, who provided the paper.
The campaign featured the inspiring, humbling true stories of the dedicated servicemen who have fought to ensure that we can have what we do today. In the book we hear a variety of stories, from a three-year ordeal in a Japanese POW camp to a first-hand experience of the D-Day landings.
The campaign raised the profile of Broughton House significantly and raised much needed funds. Not only that but we recorded the inspirational and heroic stories that would otherwise have been lost.