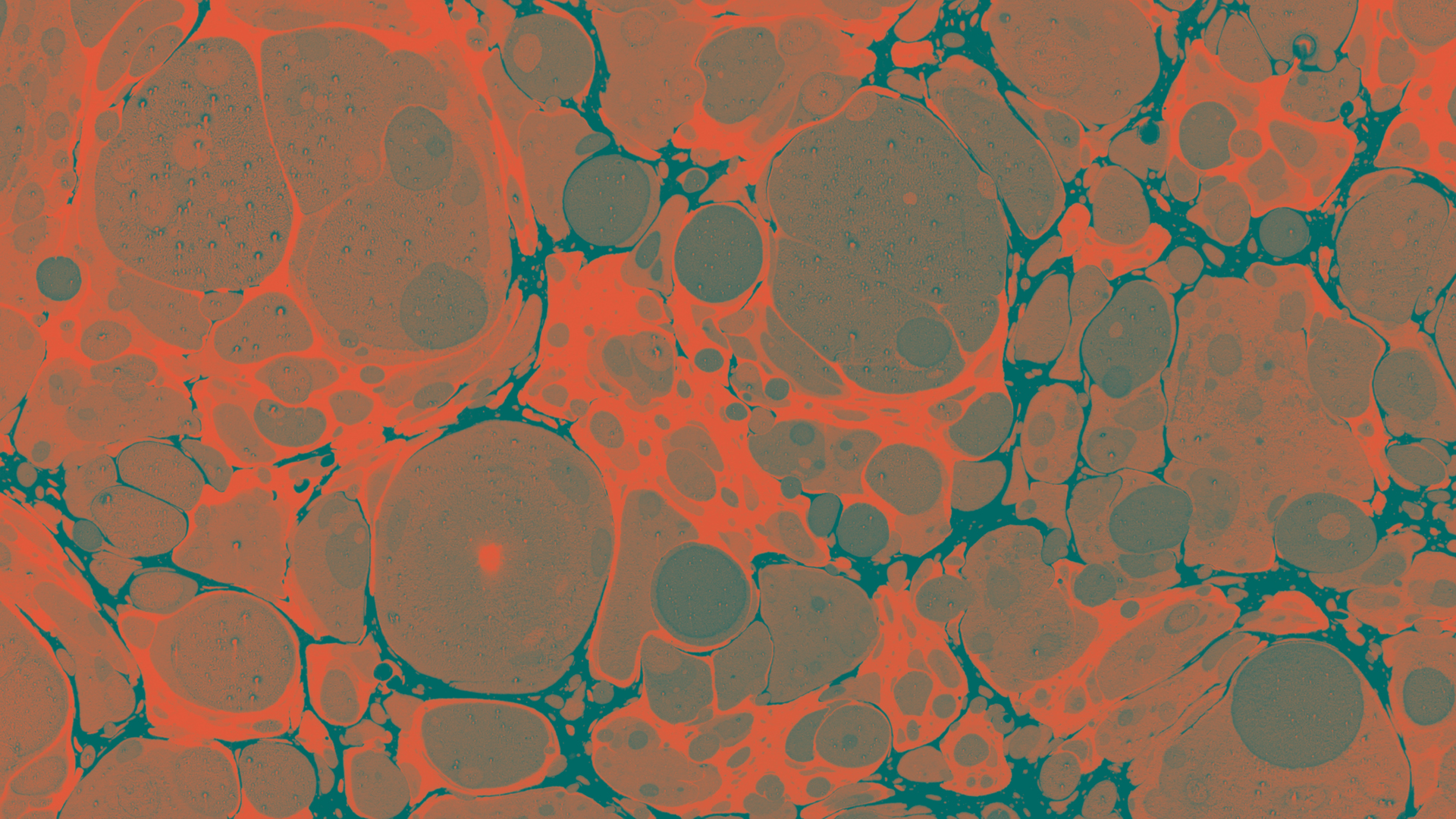 EGFR
Havas Lynx & AstraZeneca
As anyone with experience of non-small-cell lung cancer will tell you, one drug does not fit all. When we first started working with AstraZeneca in this area, 15% of patients were receiving the wrong treatment. That's a heck of a lot.
EGFR testing can help physicians make much better informed decisions about the treatment a patient needs. But many thought testing took too long. Our goals were simple: increase patient testing, reduce the wait time for results, and standardise the procedure to make everything run more smoothly.
We got recognised experts on board to advise on the educational materials we developed, giving some respectable clout to a comprehensive package of resources. Throughout the UK, we established public partnerships to build and shape a better infrastructure around EGFR testing. And peer-to-peer comms allowed physicians to share real-world experiences, ultimately transforming patient pathways. Not only that but our tools identified the fastest and most efficient testing pathway, to speed up results, and allow the patient to be correctly diagnosed and therefore put on the right treatment.