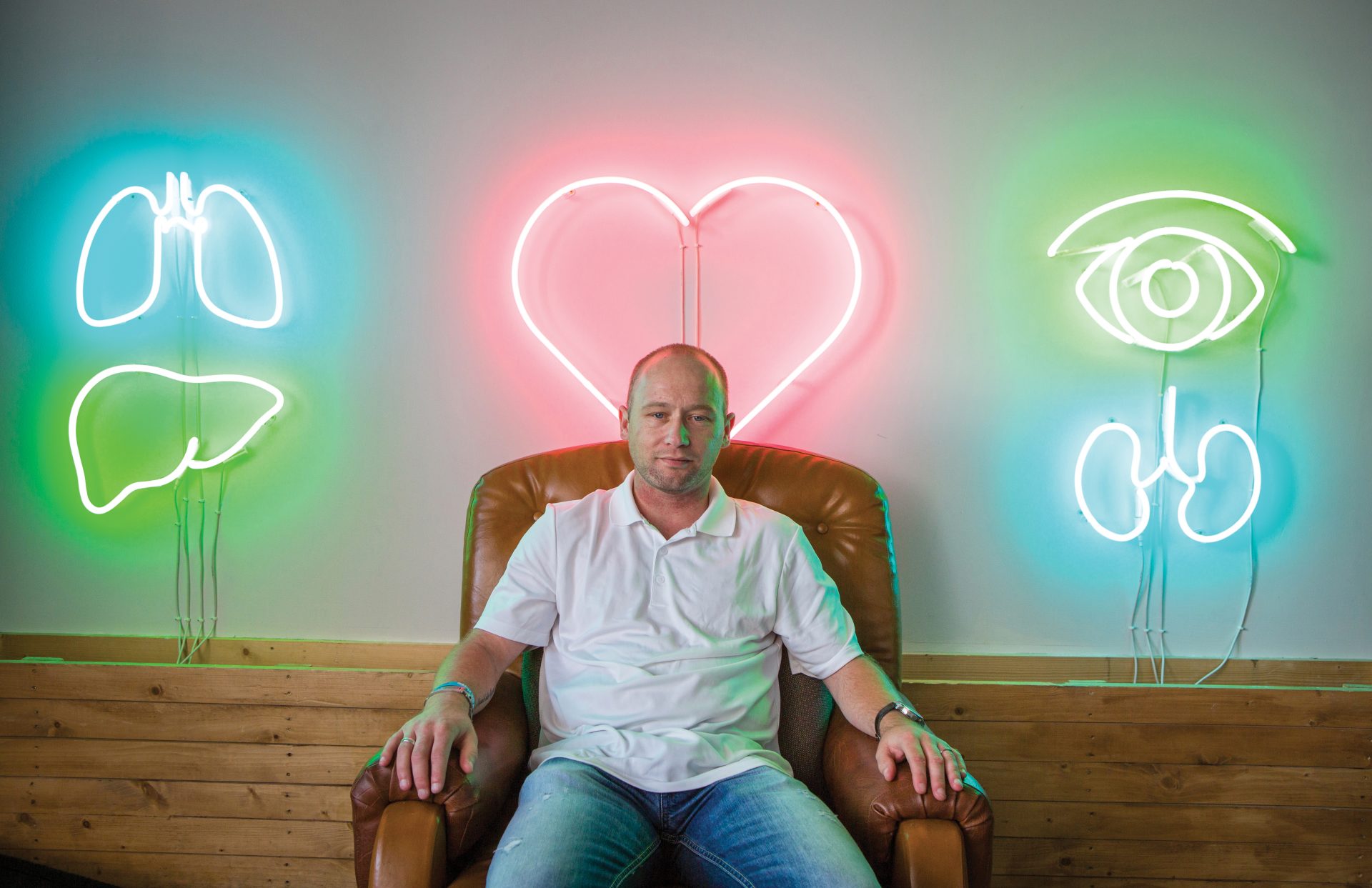 Speed Donating
HPS Manchester & Teva
Today, 16 people across Europe waiting for an organ transplant will die. Why? Because there aren't enough donors. We had to get more signatures on the organ donor register.
Our campaign was led by a touching film that used mismatched couples at speed donating as a humorous, relatable metaphor for the pressure of finding the right match against the clock. This was poignantly juxtaposed by the closing shots of Justin, a real-life transplant patient, uttering the all-too-poignant words, 'I'm dying to meet you, literally dying', a hard-hitting message that galvanised people into action.
The campaign was backed by our #SuperDonors strategy, which invited key influencers to 'donate' some tangible support to help spread the message. Initially backed by government bodies, charities, and other large organisations, we reached out to partners who could speak directly to big audiences. Cinemas donated ad-trailer space, social media stars lent their voices, WeTransfer sported our message on their website wallpaper, and football clubs donated their half-time. In 'Speed Donating Singles', seventeen famous music artists donated riffs so that the public could build their own body of music and bring it to life.
Whilst the Speed Donating campaign was live, there was a record number of organ donors in the UK and over 72 million people engaged with the campaign.